Back
H120 helicopter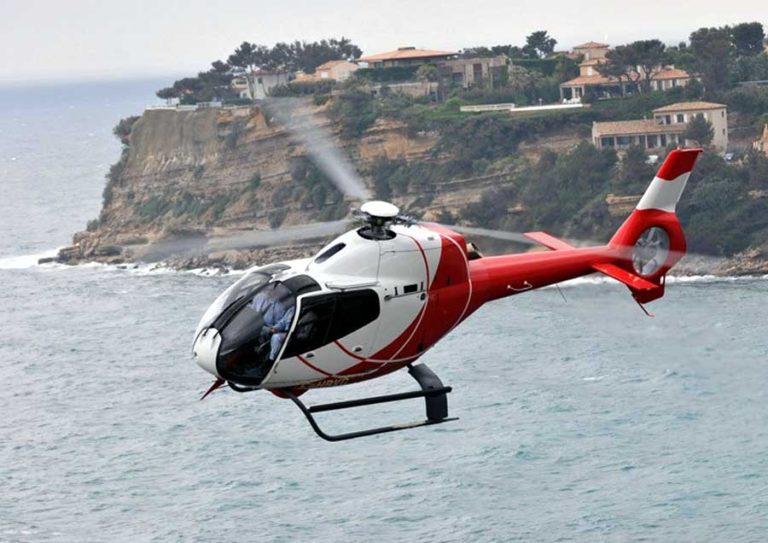 © Airbus Helicopters
H120, operational flexibility in a small, sturdy helicopter
Designed with simplicity in mind, the H120 (formerly known as the EC120 B) is both user-friendly and versatile. Its performance, comfort, cost-effectiveness and low noise profile make this lightweight helicopter the choice of private customers, corporations, law enforcement agencies and governments.
Backed by experience and a long heritage
The H120 is a member of Airbus Helicopters' light Colibri family of aircraft. It draws on the company's 50+ years of experience designing, manufacturing and supporting light single-engine helicopters.
Some 700 Colibris have been delivered in 50 plus countries, with more than 600 being in-service worldwide today.
With more than 400 operators, these aircraft have collectively surpassed 1.7 million flight hours as of December 2015.
Comfortable, quiet and panoramic
The H120 comfortably seats one pilot and four passengers inside a wide, unobstructed cabin with ample leg room and air conditioning.Exceptionally low vibration levels provide additional comfort, and its third generation Fenestron® tail rotor make this rotorcraft the quietest in its class.Adding to this helicopter's appeal is a panoramic view through the expansive glass windshield and side windows, providing unmatched visibility for all those aboard.
Other products from Airbus Helicopters
Similar products