Back
A600 helicopter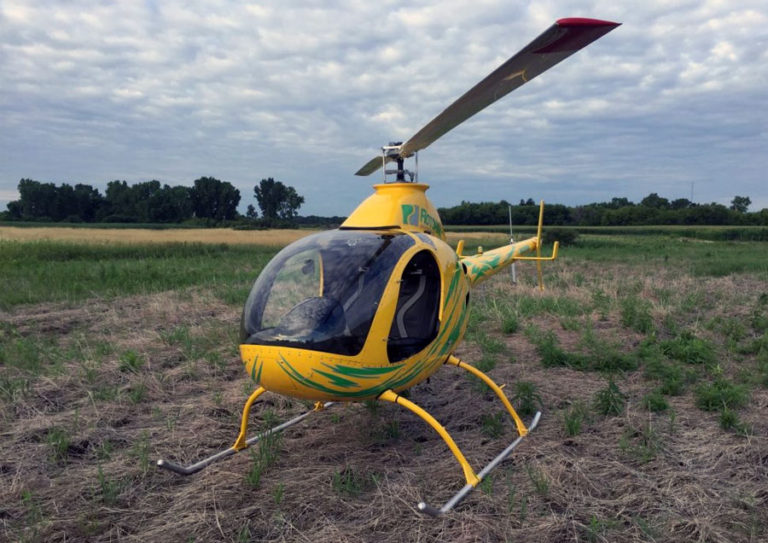 © RotorWay

The A600 is the most advanced and highest quality kit of its kind. Decades of revision and refinement within its design and manufacturing process have resulted in a helicopter kit unmatched in its industry. RotorWay's commitment to ensure that each of the components are tested and held to the highest standard, make the A600 the #1 choice of builders worldwide.

Rotorway is dedicated to getting you in the air. The A600 kit is designed for the amateur builder and provides the customer everything needed for final assembly and flight. The airframe, tail boom, engine and rotor system, all come factory assembled and ready for installation. Blueprints, templates and required specialty tools are also included. Technical support is available over the phone, online and through the factory maintenance course.

Lifting off for the first time in a helicopter that you built is a feeling that only a few could ever imagine. Owning, building and flying your own RotorWay will give you the opportunity to have that feeling. The A600's favorable flight characteristics and inherent stability make initial training, as well as transition training, a fun and rewarding experience, just another reason why the A600 is the leading helicopter kit worldwide!
Similar products