Back
AC312 helicopter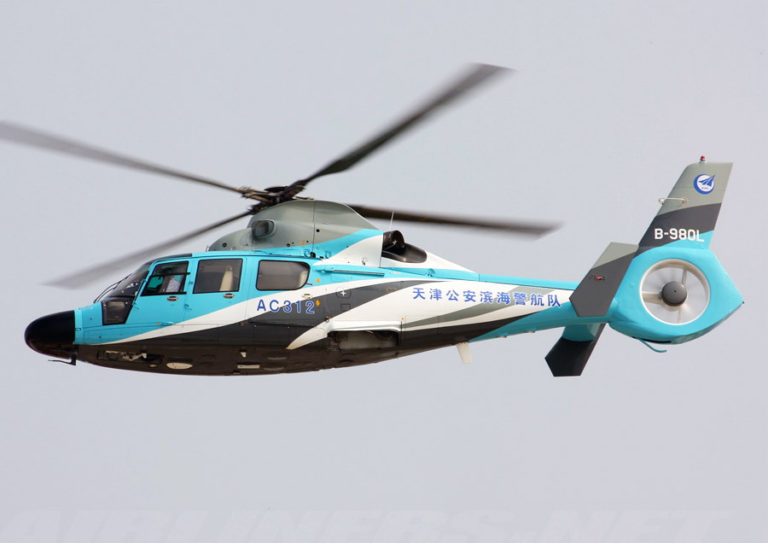 © AVIC
AC312 is an intermediate class (4 ton class) twin engine, multi-purpose helicopter with a single rotor and fenestron. It complies with CCAR29 specifications regarding visual flight rules (VFR) and instrument flight rules (IFR), and has a CCAR29 Category A certificate. AC312 can fly day and night through complex weather patterns. Powered by two French or Chinese engines with 531kw of takeoff power, it has a fast cruising speed, is highly reliable, and has a low operating cost. It can be used for passenger and cargo transport, law enforcement, tourism, EMS, S&R, aerial photography, and more.
Features


Massively use of composite materials;


Flexible rotorhead system with 4 pcs composite rotor blades;


Low noise level;


Integrated flight display system;


Multi-purpose design;


Large payload, superior performance;


Easy maintenance, low operating cost.


Similar products