Back
UAS Wing Loong I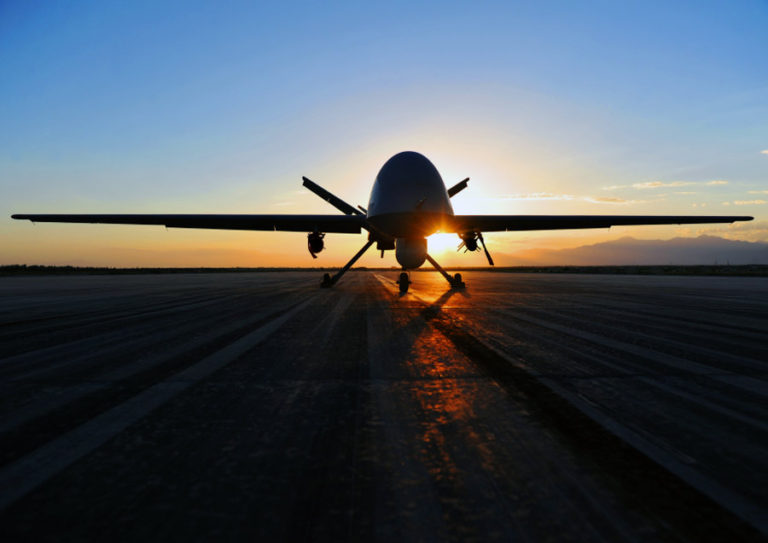 © AVIC

The Wing Loong I UAS (Unmanned Aircraft System) has been developed as an integrated multipurpose UAS for medium-altitude flying and HALE reconnaissance and combat by Chengdu Aircraft Design Institute (CADI) and AVIC in response to international market demands.

Wing Loong I UAS consists of 4 UAVs, one set of a ground control station, one set of an integrated logistic support system and one set of mission payload.

Some of the features of the Wing Loong I UAS include fully autonomic takeoff and landing capabilities, cruise flight, air-ground coordination and ground relay control. As a critical sub-system with multi-redundancy or backup configuration, it is equipped with an encrypted data link, user-friendly computer interface, all-round integrated logistic support system, loadable mature photoelectric detection equipment, electronic surveillance device and small scale space precision attack weapons, which enable long flight and ensure mission completions under complex environmental conditions.

Wing Loong I UAS is capable of many operations such as battlefield intelligence acquisition line by line; surveillance and reconnaissance; timely fighting against small agile targets; electronic surveillance and executions for interference missions; anti-terrorism/riot monitoring missions; timely attacks or non-fatal deterrence; border patrol; anti-narcotics, anti-smuggling and other security tasks; complete resource surveys; pipeline patrol; disaster surveillance and evaluation; as well as other civilian missions.
Similar products