Back
MD 600N® helicopter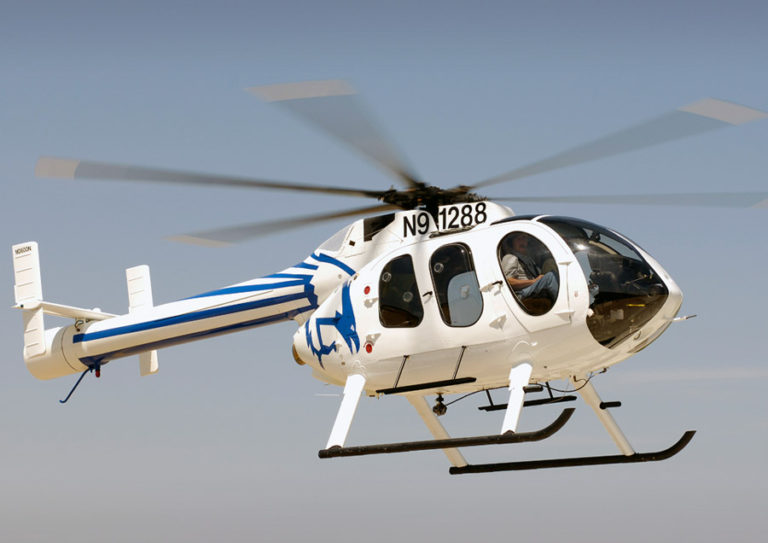 © MD Helicopters

Responsive. Increased Capacity. Agile. Versatile.

The MD 600N® is an eight-place, light, single-turbine engine helicopter that provides high performance and increased capacity to give the customer greater versatility. All with dramatically low operating costs. It flies faster, hovers higher, and provides the agility and exceptional handling for which the MD 500® series is known.

With its advanced NOTAR® anti-torque system, the MD 600N® is a member of an exclusive class of the safest, quietest helicopters in the world.
Similar products