Back
Beechcraft Baron G58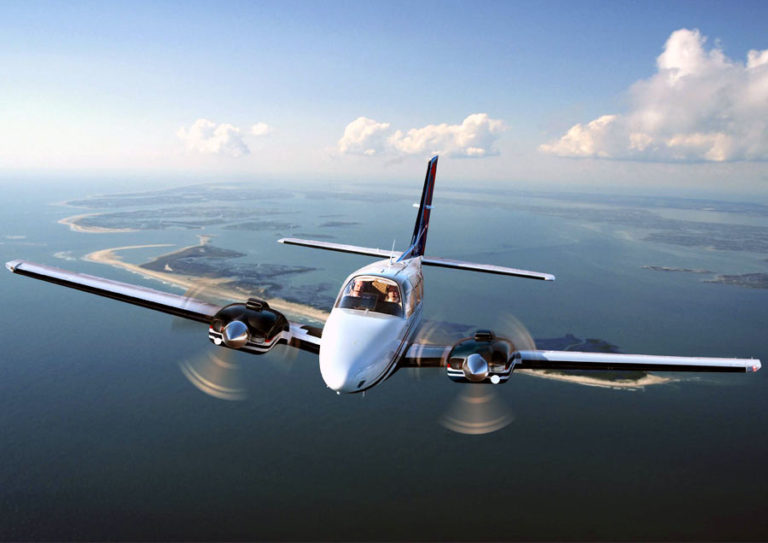 © Beechcraft
Pinnacle of Piston Aircraft Ownership

The Baron® G58 is the perfect balance of horsepower combined with peace-of-mind, twin-engine redundancy and security. With seating for six, large cargo doors and two baggage compartments, the Baron G58 offers great flexibility for both business and pleasure.

Textron Aviation aircraft are engineered to be flexible and accommodating to meet a number of mission specific challenges.

The Baron G58 is complete with comforts you'd expect from an inviting retreat. The 137-cubic-foot cabin features four seats in a club configuration, complete with lumbar support and headrests. The cabin is configurable to fit your needs for legroom, large baggage or cargo.

The Baron G58 is powered by the latest technology in integrated cockpit avionics, the Garmin G1000 NXi. With an improved graphical interface, more powerful hardware, higher resolution displays, added functionality to improve situational awareness, and optional wireless technology, managing the flight deck has never been easier.
Other products from Beechcraft
Similar products