Back
Bombardier – Challenger 350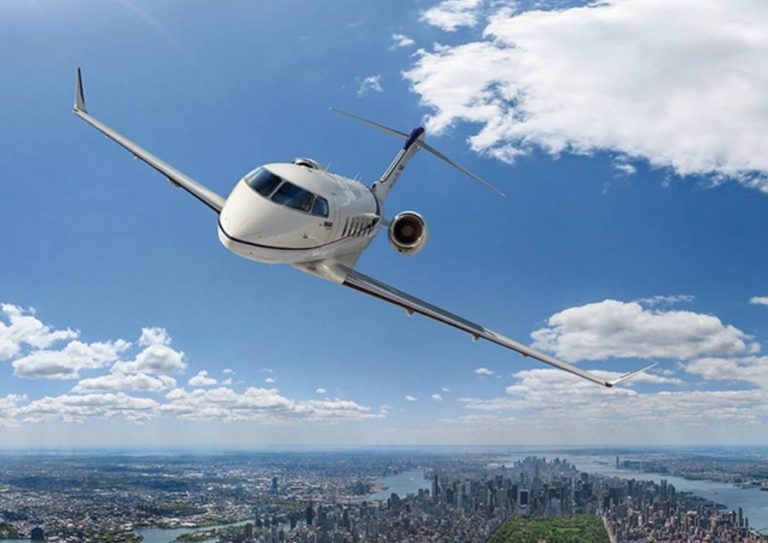 © Bombardier
REACHING NEW HEIGHTS AT EVERY ALTITUDE
The Challenger 350 business jet—exceeding expectations and reaching new heights at every altitude.  With its ground-breaking cabin design, new range capability and lowest-in-class direct operating costs no opportunity to advance on class-leading excellence has been overlooked.  The outperforming Challenger 350 aircraft is earning the appreciation and approval of executives, pilots and operators everywhere offering more performance, definitive reliability, and unmatched value.
HIGHLIGHTS


Redefined cabin experience with ground-breaking aesthetic and ergonomic advances create the ultimate in-flight experience


More powerful engines allowing faster time to climb while the newly designed winglets increase efficiency, ultimately placing more destinations within reach


Forward-thinking avionics designed to shift the workload away from busy pilots increasing their situational awareness.


Other products from Bombardier
Similar products