Back
PC-24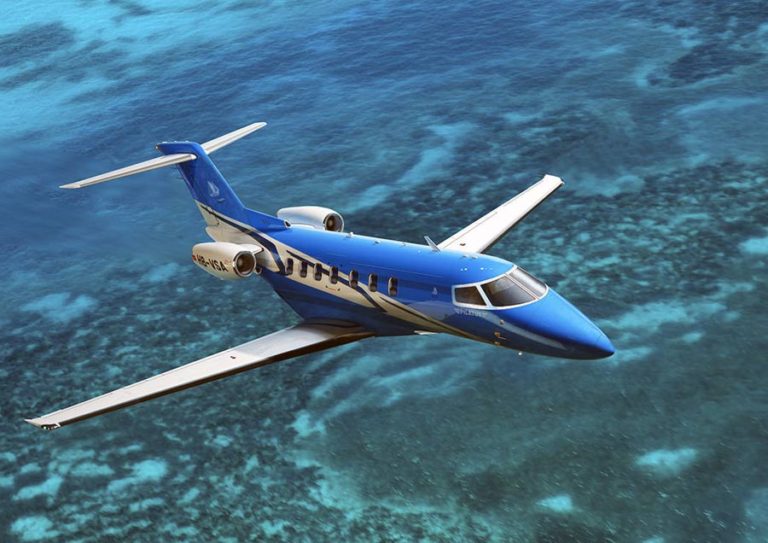 © Pilatus
Every crystal found in the mountains of Switzerland is entirely unique. Just as unique is the PC-24, the only aircraft combining the versatility of a turboprop with the cabin size of a medium-light jet, and the performance of a light jet. It's a plane that simply doesn't fit into any of the existing business jet categories.
That's why we had to create a new one: the Super Versatile Jet (SVJ) category. The PC-24 has been engineered to be "off-road" compatible from the
beginning. Its outstanding short-field performance – even on unpaved runways – opens up an incredible level of mobility. With the PC-24, you will have access to almost 100% more airports around the world.
That means you can fly closer to your final destination than with any other business jet. You'll be able to use smaller airports and avoid massive administrative procedures, and reduce ground transfer time to an absolute minimum.
Other products from Pilatus
Similar products