Back
PC-7 MkII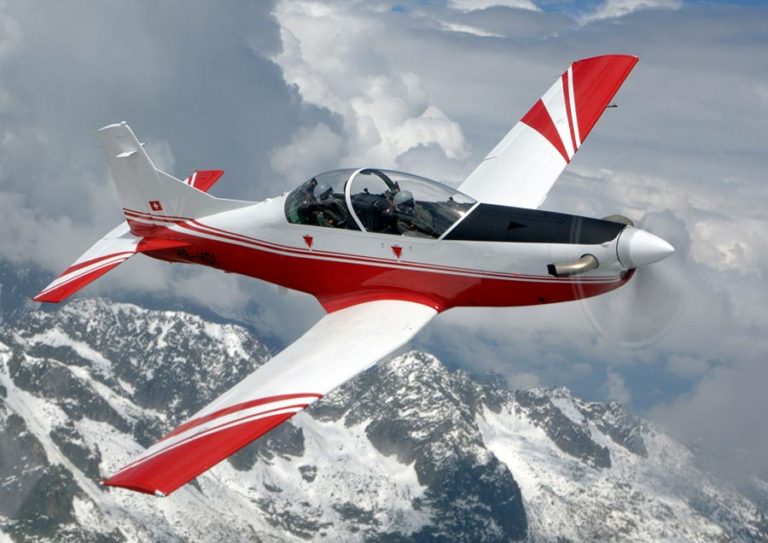 © Pilatus

Since its introduction in 1994, the PC-7 MkII has come with an exceptional standard of equipment, performance, and cost-effectiveness for this class of training aircraft.

Offering a reliable and economic training platform, the docile behaviour of the PC-7 MkII in the hands of a beginner delivers a confidence-building environment for inexperienced cadets. With its highly cost-efficient Pratt & Whitney Canada PT6A-25C engine, it provides the lowest engine operating costs of all turboprop trainer aircraft.

The use of airframe and avionic systems common with the PC-9 M means owners and operators benefit from the synergies of a combined infrastructure established at Pilatus to support both aircraft types.

With its modern cockpit, matching performance and exceptional handling, the PC-7 MkII is an ideal training aircraft for air forces around the world.
Other products from Pilatus