Back
Embraer – EMB 314 Super Tucano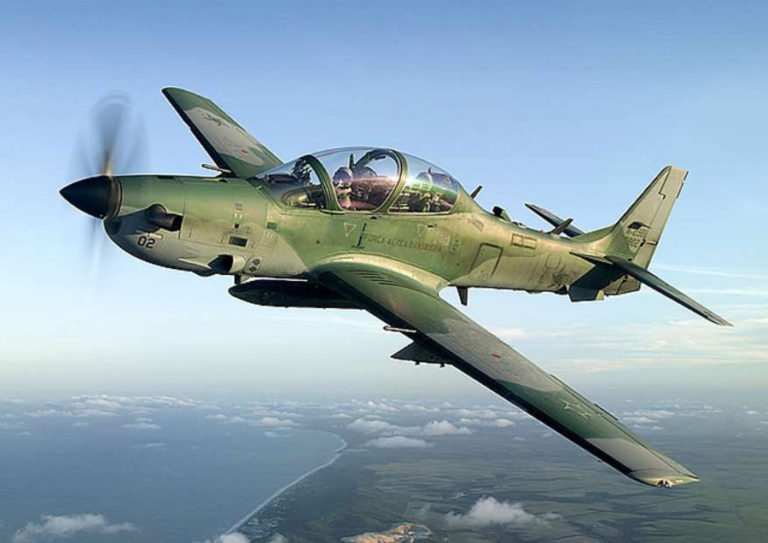 © Embraer

Overview

As fighters become more complex, the need for highly effective trainer aircraft is on the rise. Embraer's Super Tucano — a single-engine, stepped-tandem, multi-purpose military turboprop — delivers both training and operational effectiveness at low acquisition and operating costs. It offers advanced solutions for basic to early advanced and weapons familiarization training, such as in-flight virtual training, and also provides the superb operational characteristics required for successful internal security operation support and counter-insurgency (COIN) missions.

The Origin of an Outstanding Aircraft

When Embraer introduced the Tucano twenty years ago, it completely revolutionized the concept of military pilot training.

Now the company is set to repeat that feat. The Super Tucano makes its debut during times of economic constraint when avionics and armament retirements are placing increased demands on training standards.
Other products from Embraer
Similar products