Back
Cessna TTx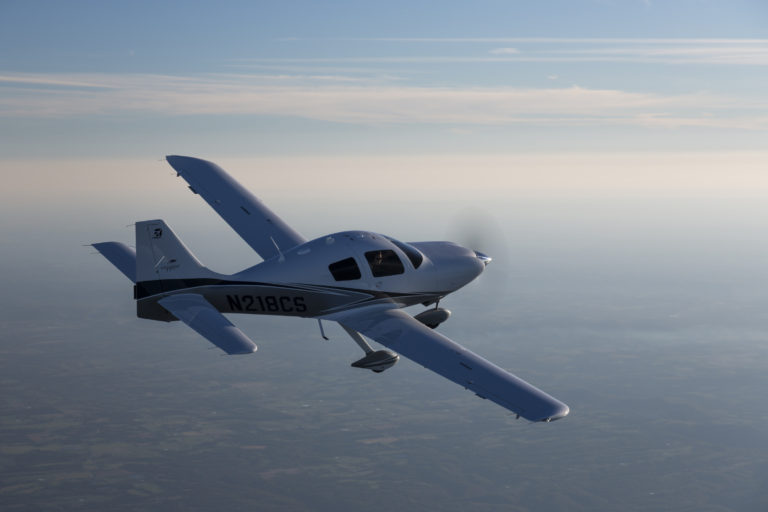 © Cessna


ARRIVE FIRST IN SPEED AND STYLE

With class-leading speed and so much more, the Cessna TTx substantially outperforms the competition. Featuring advanced touch screen avionics, it is designed for the discerning pilot to deliver a superior flying experience through precision engineering.

PERFORMANCE BRED, PILOT CENTERED


With all-composite construction that gives it superior strength, stability, and durability, the Cessna TT
x
is a sophisticated speed machine unlike any other, with looks to match. Its unique and meticulously sculpted airframe creates aerodynamic performance and a swift, smooth profile that will dominate any runway.
COMFORT AND CONTROL WRAPPED IN CLASS
With fine craftsmanship wherever you look, the TT
x
is infused with a harmonious environment and the latest technology. Select a custom-fit interior in sleek all-black design or in warm classic colors, or choose both with a bold, two-tone scheme. Sit back and feel the side stick control fall naturally into your left hand, with touch-screen avionics and throttle control at your right.
Other products from Cessna
Similar products