Back
Cessna Citation CJ4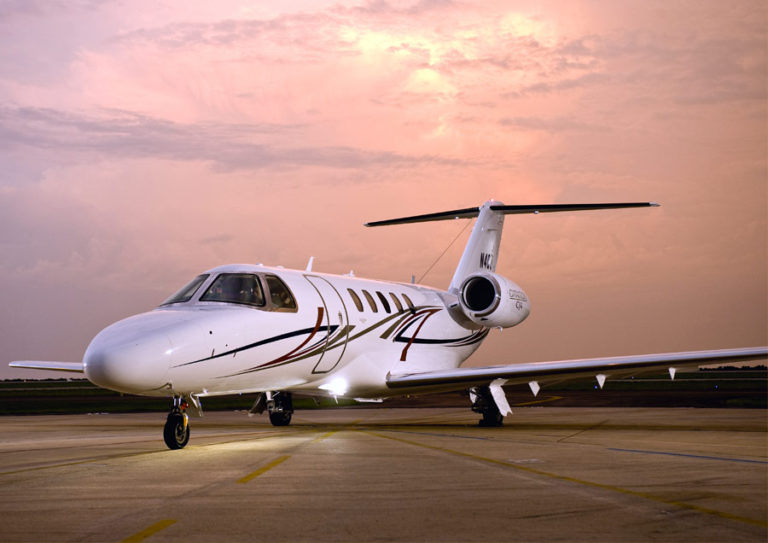 © Cessna

REDEFINED VERSATILITY

The Citation® CJ4® jet redefines versatility for a light jet. The CJ4 has added speed, range and cabin size over its predecessor without incurring midsize jet operating costs. The Collins Pro Line 21™ avionics suite allows a single pilot to effectively operate the CJ4. Features such as single point refueling, an externally serviceable lavatory and excellent range deliver what crew and cabin passengers appreciate.

SOARING GOOD LOOKS

When designing the CJ4, our engineers moved the main landing gear inboard, reducing the track. A narrower track makes all aspects of ground handling smoother. The same long-stroke, trailing-link landing gear common to all CJs guarantees the softest landings and smooth taxiing.

EYES ON THE MISSION

The CJ4's avionics suite combines category-leading technology with ergonomic enhancements and extreme user friendliness..

INTELLIGENT, CONVENIENT CONTROLS

The pilot-friendly flight deck features category-leading technology and ergonomic enhancements centered around the Rockwell Collins Pro Line 21™ avionics suite.

NAVIGATING WEATHER

Standard CJ4 capability includes enhanced weather tracking via the Rockwell Collins RTA-4112 MultiScan™ Weather Radar system.  Pilots can use this solid-state radar system to detect weather systems and navigate around them to minimize turbulence.  Short, mid and long-range weather detection is included with multiple radar scans at preselected tilt angles.  At any altitude or range, the system displays an optimized weather picture for the pilot.
Other products from Cessna
Similar products