Back
Gulfstream G650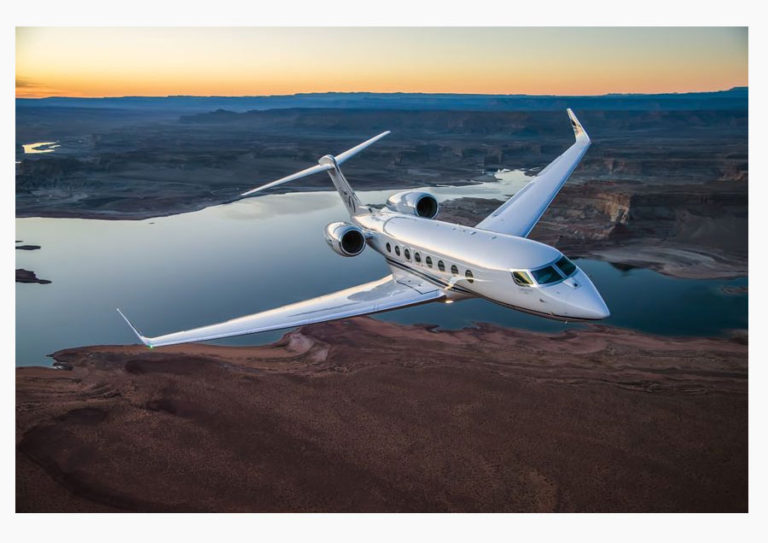 © Gulfstream

The Gulfstream G650: Faster, farther, first of its kind

The G650 – Speed and grace paired with style and comfort.
Enjoy The World Standard™ at its best.

Innovation and excellence have taken flight in the Gulfstream G650.

Gulfstream engineers partnered with a customer advisory board to envision an aircraft that would set a new standard in business travel. Working from that input, engineers rejected the status quo with a clean-sheet design.

They pushed for more performance in every aspect. With the G650's long, unfettered wing, they redefined how air flows over an aircraft wing, creating a highly efficient airfoil that delivers speed and an incredibly smooth ride.

What Gulfstream delivers in the G650 is a jet that flies at more than 92 percent of the speed of sound for thousands of miles with fly-by-wire precision. That same design innovation created a quieter, roomier, more adaptable cabin teeming with advanced technology.
Similar products