Back
Helicopter Bell 412EPI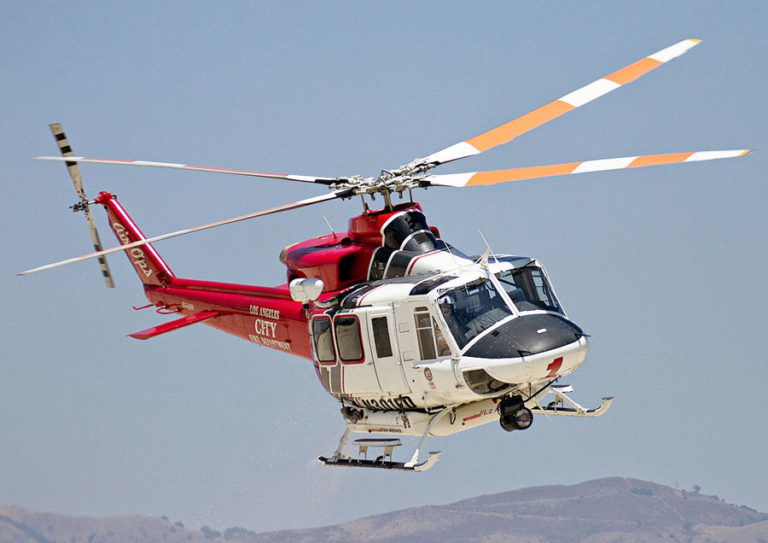 © Bell Helicopter
The workhorse goes digital with the Bell BasiX-Pro™ Flight Deck.
The Bell 412EPI has the impeccable reputation of reliability in some of the most extreme climates. Its versatile cabin accommodates an array of options to suit any specific mission needs. With its Bell BasiX Pro
TM
Integrated Avionic System, pilots are provided increased situational awareness and safety features.
The Bell 412EPI's Pratt & Whitney PT6T-9 Twin Pac
®
engines deliver enhanced hot-high performance and improved Category A/JAR OPS PC1 performance. Additonally, with the Bell 412EPI the takeoff capability is enhanced with 600+ lbs capability while decreasing the required minimum helipad size to 60 ft. in diameter.    
Similar products