Back
TBM 850 Anniversary – Daher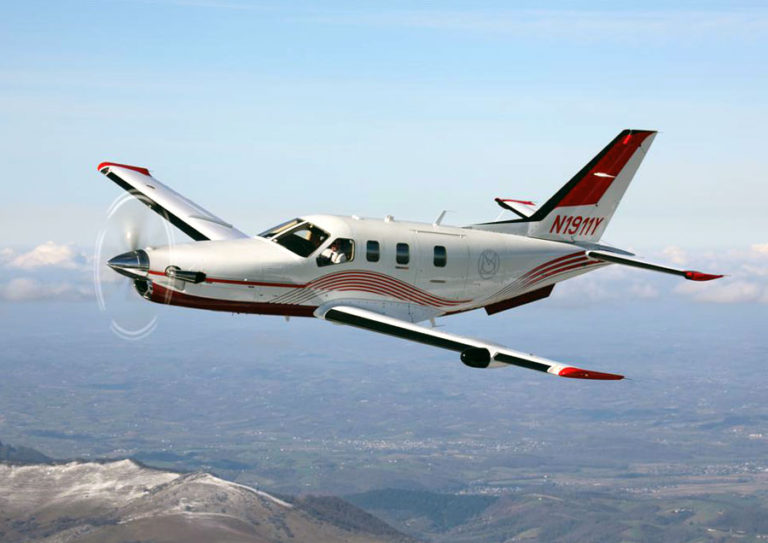 © Daher

RELEASED 2006

In 2006 was introduced the TBM 850. The TBM 850 was powered by the new Pratt & Whitney PT6A-66D powerplant which produced 1825 HP (flat rated to 850 shaft horsepower) and gave the TBM 850 jet-like performance with turboprop efficiency and economical operation.

New cockpit panel in 2008

The TBM 850 was further upgraded in 2008 has with the G1000 all-glass integrated cockpit panel and again in 2012 with the option of the TBM "Elite Interior" that allowed the TBM the flexibility to switch quickly between a 6 seat and a 4 seat plus extended luggage configuration.

New cockpit panel in 2008

The "Elite Interior" was highly praised by its customers and is now a standard offering.
Other products from Daher
Similar products