Back
Diamond Aircraft DA62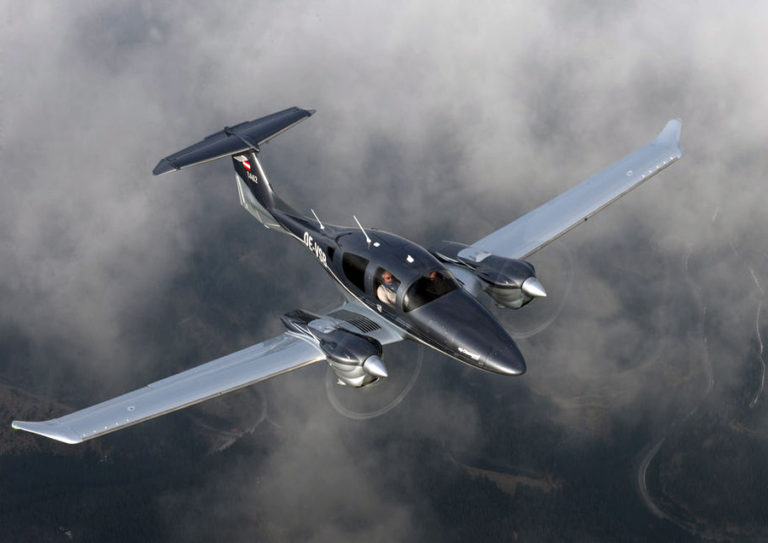 © Diamond Aircraft
Spacious Luxury meets High Tech

The DA62, our newest twin engine aircraft, is designed to give enormous freedom of movement and further enhance your travel experience. The large cabin is designed to offer passengers comfortable seating and set new standards in general aviation. A compelling mix of distinctive styling, consistent lightweight carbon design and superior flying dynamics is what the DA62 delivers.

 

Spacious interior design

A new First Class cabin, comparable in size to a luxurious SUV, maximizes space to offer room for up to seven passengers. And you don't need to leave your personal luxuries behind, as the DA62 is able to carry plenty of bags in its huge rear and front baggage compartments.

 

Extreme long range

Just as with the DA42 NG and the DA42-VI we are concentrating on a long range performance with the DA62. There shouldn't be a limit to distance while choosing your next holiday or business destination. The long range tanks will provide you with a range of more then 2000km.
Similar products