Back
Diamond Aircraft DA20i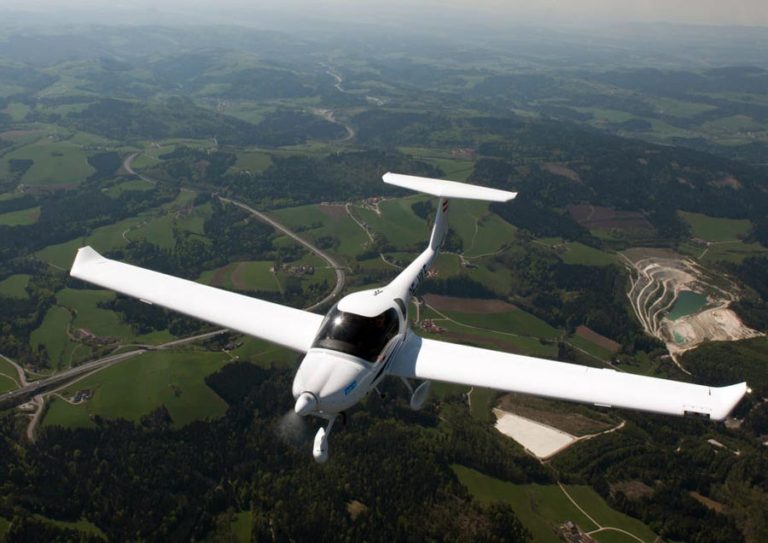 © Diamond Aircraft
Safe. Reliable. Forgiving.

Imagine taking the ultimate 2 seat sports car and adding wings. That is the feeling you get when you take off to the skies in the DA20i, whether travelling or training. The advanced composite design and the modern cockpit of the DA20i make it an exciting airplane to fly. Its agility and superb performance guarantee a smile on your face.

 

Exceptional visibility

Due to the low wing, bubble canopy and a low glareshield, the Katana provides you with unmatched panoramic views. Ground and the wings all stay visible throughout every maneuver. Adding incomparable flying stability, low operating costs and the sleek and modern look the Katana makes one fun airplane for flight students, private operators or flight clubs.

 

The joy of night flying

Fly by night and enjoy the skyline! The DA20i is EASA certified for Night VFR (Night Visual Flight Rules). Whether you are a pilot holding a Night VFR license or want to obtain it, keep an eye out for this aircraft.
Similar products