Back
UAS Hermes™ 450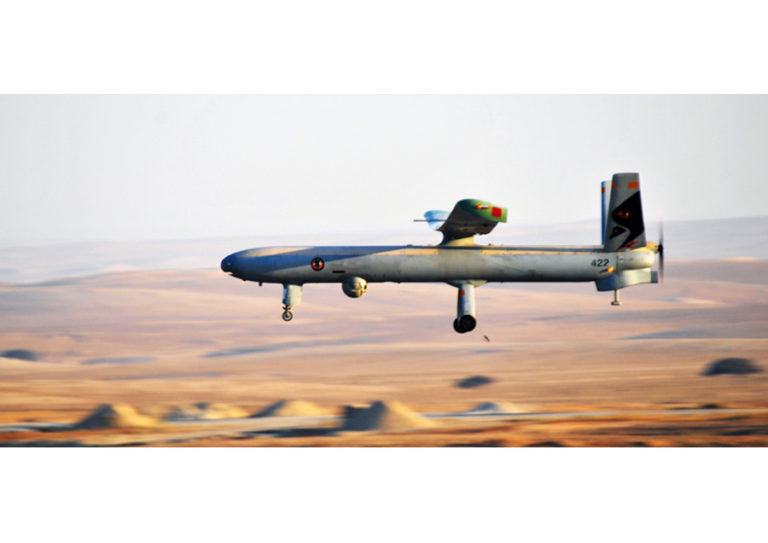 © Elbit Systems

A multi-role high performance tactical UAS and the primary platform of the IDF in counter-terror operations, Hermes 450 is a mature and combat proven UAS with over 300,000 operational flight hours and a class leading safety and reliability record.

Hermes 450 incorporates cutting edge payloads with selected dual-payload configurations.
Choice of payloads includes EO/IR/Laser, SAR/GMTI & MPR, COMINT/COMMJAM, ELINT, hyper-spectral systems, large area scanning systems and other payloads. Hermes 450's highly autonomous and ergonomic operation results in high mission effectiveness with no piloting skills required.

The system is easily mobilized and rapidly deployable. Mission management is performed via the Hermes GCS. Hermes 450 can perform two concurrent missions from the same GCS using two2 GDTs.

As you read these lines, there are bound to be over 20 At any given time numerous Hermes UAVs UAS are airborne performing for operational missions worldwide. Hermes 450 is the basis for the UK WATCHKEEPER program.
Similar products