Back
CF34-8E – GE Aviation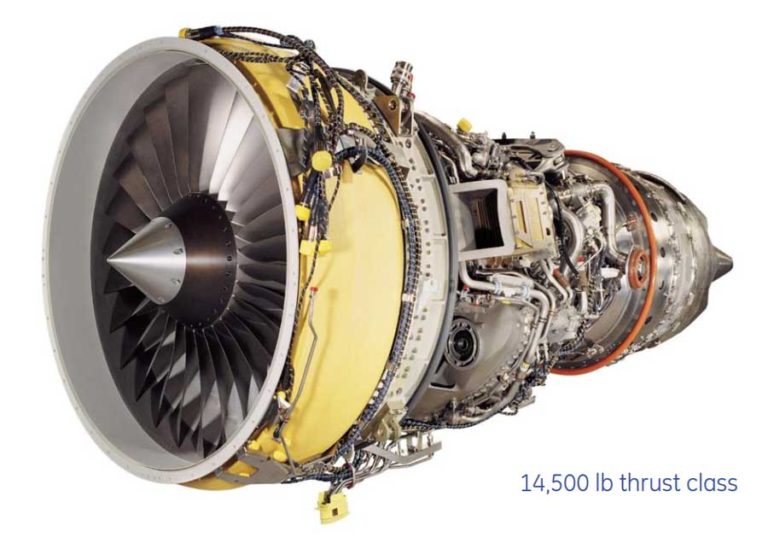 © GE Aviation

The CF34-8E is an advanced 14,500 pound thrust class turbofan propulsion system that powers Embraer's 70-90 passenger airliners, the EMBRAER 170/175.

About the CF34 Engine

Setting the standard for the regional aviation industry.

In 1992, GE's CF34 engine family helped launch a new era in regional jet aviation. More than 100 million flight hours and 80 million flight cycles later, it continues to set the standard for performance, durability and world-class reliability. Today, the CF34 engine family is in greater demand than ever before, with more than 470 orders in 2013 and record-high production levels. By 2020, more than 7,500 CF34 engines will be powering regional aircraft.
Other products from GE Aviation