Back
Enstrom Piston 280FX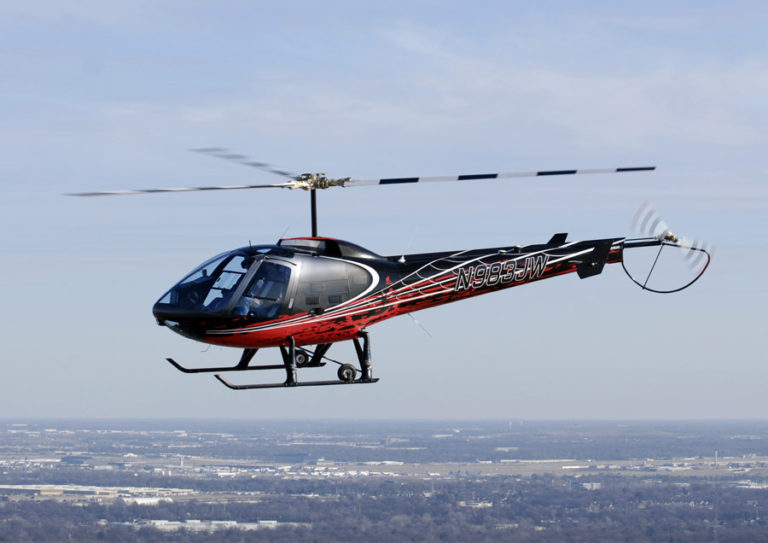 © Enstrom Helicopter Corp.
the 280FX (Shark) deliver excellent performance, an enviable safety record, and low direct operating costs. The turbocharged power plant provides excellent high altitude performance. Our high inertia, fully articulated rotor system provides safety and stability, as well as a smooth ride and exceptional autorotation capabilities. Our unblocked tail rotor provides exceptional yaw control in the windiest conditions. Plus, comfort is king in our spacious cabin with NASA-inspired foam seating.
FEATURES INCLUDE:


 Roomy cabin for 2-3 people


Custom paint designs with unlimited color schemes


Powerful, turbocharged, Textron Lycoming HIO-360-F1AD engine


240º pilot visibility with chin and overhead windows


High skids for police, medical and military equipment


Low maintenance with excellent parts availability


High-inertia rotor system, which greatly benefits autorotation capability


Unblocked tail rotor, providing excellent control in high winds from any angle


Enstrom helicopters are well suited for military pilot training, law enforcement, and commercial and agriculture markets. And they are just plain fun to fly for the private pilot. All Enstroms are proudly made in the USA with domestic parts and labor.
Similar products