Back
Enstrom 480B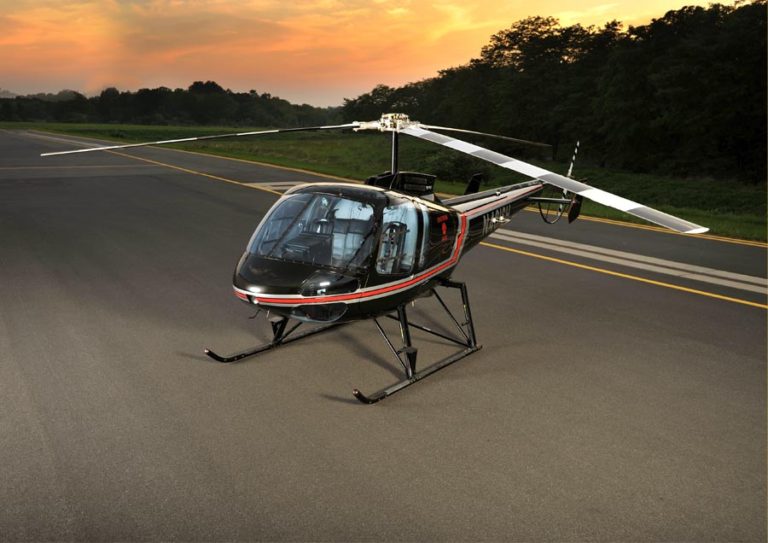 © Enstrom Helicopter Corp.

The Enstrom 480B is our flagship aircraft. Developed to US Army New Training Helicopter (NTH) requirements, this aircraft is known for its reputation for safety, stability, comfort, and value. The 480B combines power and weight with light agility at the controls. Experienced pilots attest to its unparalleled stability and solid craftsmanship. With the fewest number of retirement items and no airframe life limit, our 480Bs have lower direct operating costs and spend less time on the ground.

 

ENSTROM 480B FEATURES:

- Energy-absorbing landing gear

- Five-seat cabin configuration with litter carrying capabilities

- Custom paint designs with virtually unlimited color schemes

- Powerful Rolls-Royce 250 C20w turbine engine

- 240º pilot visibility with chin and overhead windows

- High skids for police, agricultural spray, and military equipment

- High-inertia rotor system, which greatly benefits autorotation capability

- Unblocked tail rotor, providing excellent control in high winds from any angle

- Good Hot and High Performance

- Low maintenance with excellent parts availability

 

Enstrom Helicopters are well-suited for military pilot training,  law enforcement and emergency medical use, and commercial and agriculture markets. In addition, Enstrom builds a fun helicopter to fly for the private pilot. All Enstroms are proudly made in the USA with domestic parts and labor.
Similar products