Back
Mooney M20TN Acclaim Type S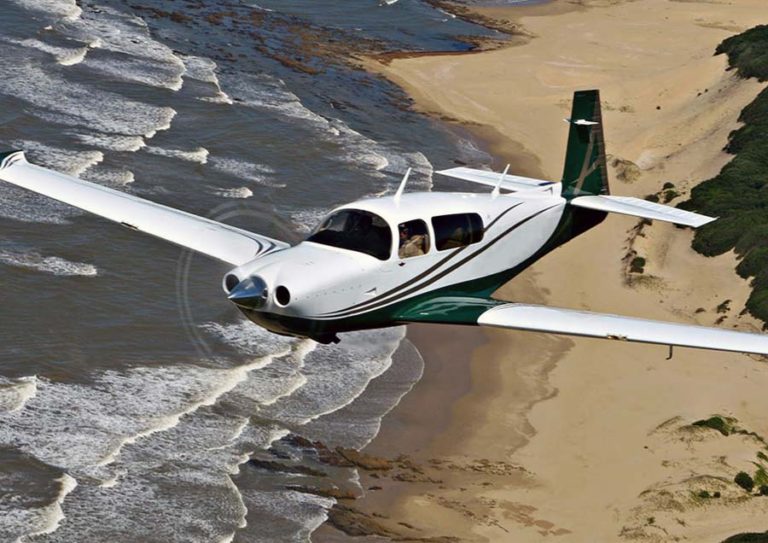 © Mooney
Passion for Speed

The M20TN Acclaim Type S is unquestionably the world's fastest single-engine, piston powered aircraft in production today with a top speed of 242 ktas. Thanks to a combination of aerodynamic refinements, the latest version of the M20TN Acclaim Type S flies faster and farther than ever before.

 

AVIONICS

The Garmin G1000 Integrated Avionics Suite is the all-glass, flat-panel cockpit with the technological muscle to match Mooney performance — bringing new levels of safety, simplicity and situational awareness to Mooney pilots. The Garmin G1000 consolidates and includes GFC 700 Automatic Flight Control System that displays all primary flight, navigation, engine and sensor data on crystal-sharp, sunlight-readable LCDs. And our Garmin avionics system delivers benefits exclusive to Mooney: flap and pitch-trim display, audible call-outs, dual-battery backup power for enhanced redundancy and superior autopilot integration.

 

CABIN

If you've driven a high-performance car, you have an idea of how it feels to sit in a Mooney. Hand-stitched leather seats fit you like a glove. Front seat belts include an inertia reel and an AMSAFE airbag, standard on all models. Additional seat options include oxygen and BOSE headset connections. Back seat options include either two individual seats, which recline, or a three-place bench seat (great for the kids). Even pilots as tall as 6'8" fly in comfort. All occupants find they have excellent visibility and appreciate the individual lighting and air controls and cup holders. All Mooneys offer heating and optional air conditioning. Handy storage accommodates logbooks and more. An expandable, flat-floor baggage area holds everything from suitcases to golf clubs to coolers.
Similar products