Back
Military UAV UNITED 40 block 5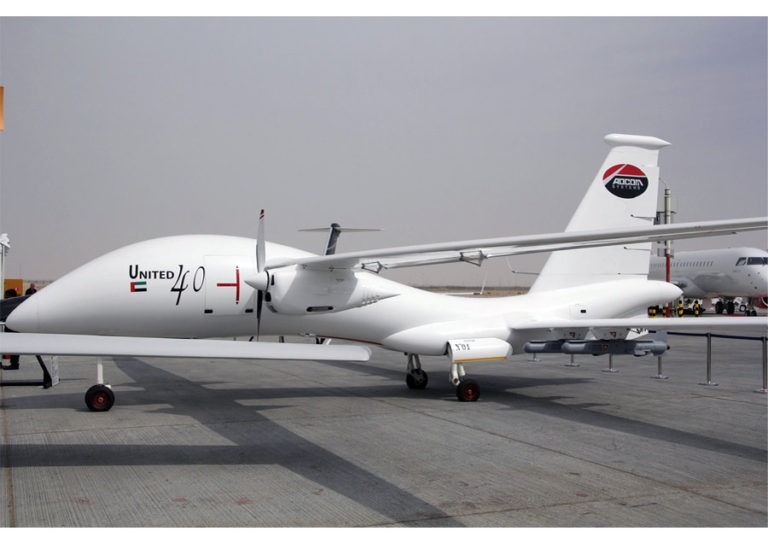 © Adcom Systems
Overview

UNITED 40 block 5 is a Medium Altitude Long Endurance (MALE) UAV, designed and manufactured by ADCOM Systems for strategic missions including:

- Near real time (NRT) combat assessment

- Battle damage assessment (BDA)

- Intelligence preparation of the battlefield

- Special operations, reconnaissance operations and humanitarian aid

- Border surveillance and communications relay.

The ultra-long endurance of the UNITED 40 block 5 comes from its glider-like, high aspect ratio wings. It can carry a gimbaled camera platforms.
Similar products