Back
Eclipse 550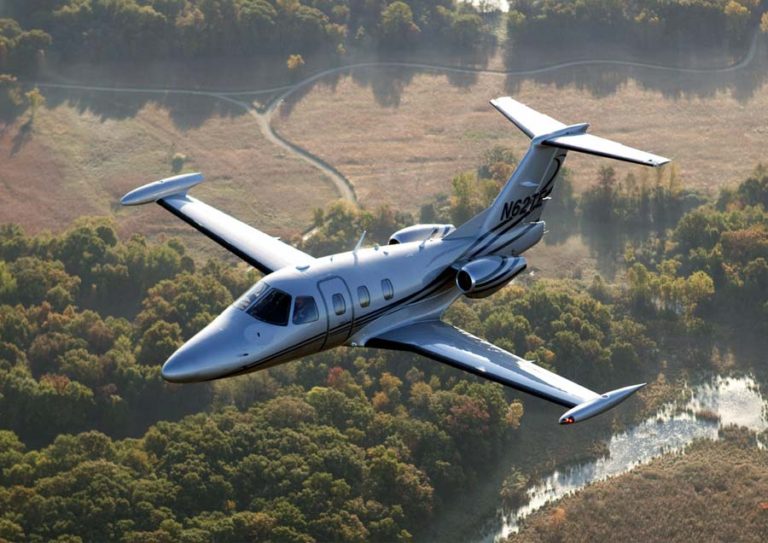 © One Aviation
Fly Safe. Fly Fast. Fly the Eclipse 550.

The Eclipse 550 Twin-Engine Jet
The Eclipse 550 features best in class safety, performance, and economics. Not only does it allow you to fly in pressurized comfort above the weather at altitudes up to 41,000 feet at a maximum cruise speed of up to 375 knots (430 mph), it does so while consuming just twice the fuel as a large SUV.

When you add the enhanced safety features found in the Eclipse 550 such as Auto Throttles, Anti-Skid Brakes, and the most sophisticated avionics system in the light jet market, you begin to understand the true value that the Eclipse 550 presents.

 

Hassle-Free Travel

Imagine traveling without having to wait in line. Without having to hand over your credit card and identification. Without worrying about extra baggage fees and how much your suitcase weighs. Imagine walking up to your Eclipse 550 and taxiing out immediately, getting to the destination of your choosing on your own schedule. That is what owning an Eclipse 550 will do for you.

 

Save Time, Save Money, Fly Safely

The Eclipse 550 is the most economically viable twin-engine jet on the planet. The efficient performance characteristics of the Eclipse Jet, including the consumption of a mere 48-59 gallons of fuel per hour, mean you'll be saving money every time you start the engines. Save time, money, and still fly with power, precision, and safety? That's the Eclipse way.

 

Home in Time for Dinner

What is the point of being successful in business if it translates into being in one place when you wish you were in another? Flying an Eclipse allows you to cover multiple cities in a single day. No more overnights and early commercial flights. Takeoff when you need to leave, get back in time for dinner.
Similar products