Back
Ultralight Aircraft – REMOS GX Series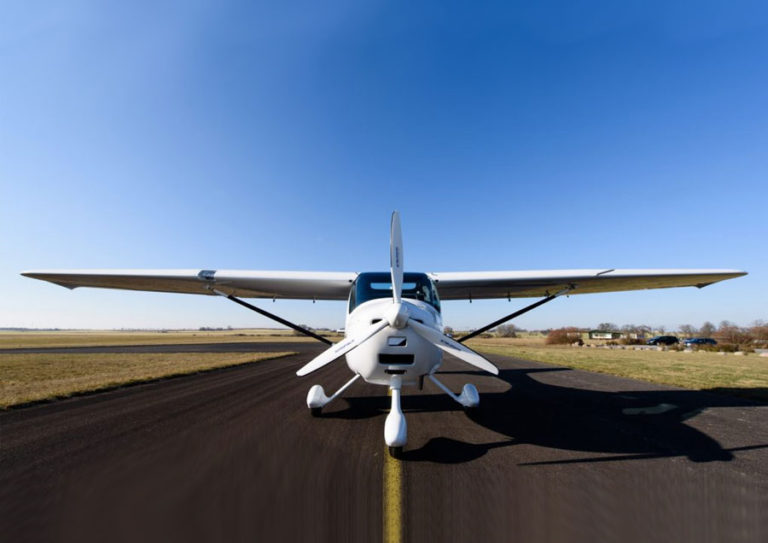 © REMOS AG

REMOS GXNXT and GXnXES: German Engineering

The verdict is in! The REMOS GX Series aircraft is real fun, safe and easy to fly. Perhaps that's the most important reason why the REMOS GX Series has been so successful for over two decades. Over 450 are flying throughout the world. Each aircraft is engineered and handcrafted in our facility in the North-Eastern part of Germany in Pasewalk, Mecklenburg-Western Pomerania.Zum Verlieben: Spitzentechnik

Powered by the well-proven Rotax 912 S, rated at 74 kW (100 hp), the REMOS GXNXT (or GXnXES as it is named in the U.S.) is a very efficient aircraft that saves money with every hour of flight. The cockpit offers a second to none avionics suite featuring Dynon SkyView flight displays. The GXnXES is built with carbon fiber materials offering extreme light weight and incredible strength. The cockpit is reinforced with layers of aramid for increased safety. With these strong and lightweight materials, the REMOS GX Series aircraft offer one of the highest payloads in its class. As an added safety feature, the GXnXES comes standard with a ballistic parachute recovery system.

Avionics: The Finest Available

You should expect nothing but the best from your REMOS, especially when it comes to avionics! We deliver the REMOS GXNXT/GXnXES with the best avionics available, manufactured by Dynon, Garmin, and PS Engineering. The core of the avionics suite is the Dynon SkyView with a 7-inch screen, available also in the latest HDX edition, which has an extra bright display and higher resolution. The EFIS by Dynon Avionics offers everything you would expect from a modern glass cockpit including a three-dimensional terrain view. As an option, the GXnXES is available with a Garmin aera for advanced GPS navigation. Another convenient benefit offered by the REMOS GXnXES is its current fulfillment of the ADS-B out regulation that will become mandatory in 2020. REMOS also offers ADS-B in, which provides traffic and weather information on both Dynon screens (U.S. only). An 8,33 kHz radio which is mandatory in Europe is also part of the standard equipment.
Similar products