Back
Ultralight Aircraft – REMOS GXiS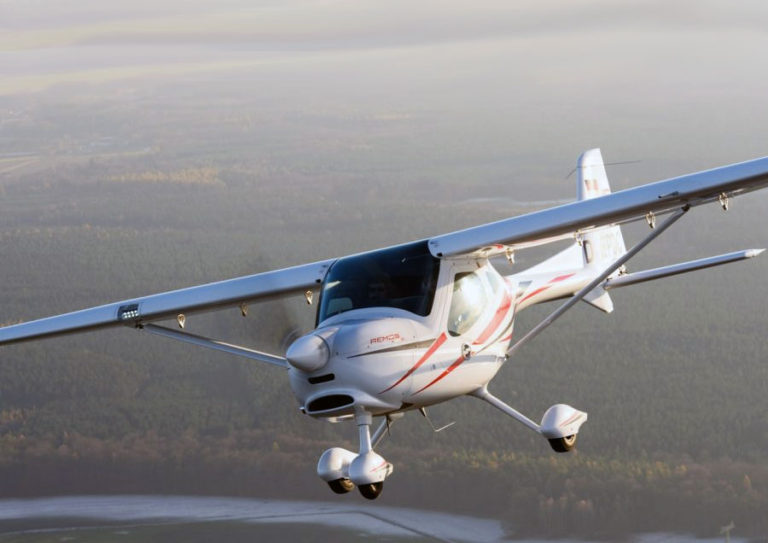 © REMOS AG

Finest German Engineering

We have one mission at REMOS, striving for perfection. From our facility located in the north-eastern part of Germany in Mecklenburg-Western Pomerania, we started the development of our latest GX Series aircraft.

Our vision was to make flying in a REMOS as safe and easy as possible. We also wanted to further reduce the low operating cost of our GX Series aircraft by installing a highly efficient engine. The result of our effort is the REMOS GXiS, the natural progression in our GX Series aircraft. A fuel injected Rotax engine; a state-of-the-art avionics suite; an extraordinary design; a single lever that controls both power and brakes – all these features and more are combined in our new GXiS.

There are REMOS aircraft flying with over 4,000 hours and 20,000 take offs and landings operating in flight schools around the world without structural compromise. This is our idea of the perfect aircraft – made in Germany.

Rotax 912 iS Sport: Smart And Efficient

The GXiS comes with the new Rotax 912 iS Sport (74 kW/100 PS) electronic fuel injected engine. This technology makes the GXiS more efficient and reliable than any previous REMOS model. A sharp new cowling was designed to facilitate the air intake and engine cooling. The REMOS GXiS was carefully engineered and successfully integrates the Rotax 912 iS Sport for a 10% reduction in fuel consumption and increased climb and cruise performance using a DUC Hélices propeller. REMOS engineers have revolutionized the start-up procedure in the GXiS. After the start button is pressed, the SMARTstart technology checks and evaluates engine parameters. The engine automatically starts once these parameters meet specified thresholds. The run-up check is that simple, too.
Similar products