Back
Sport 2S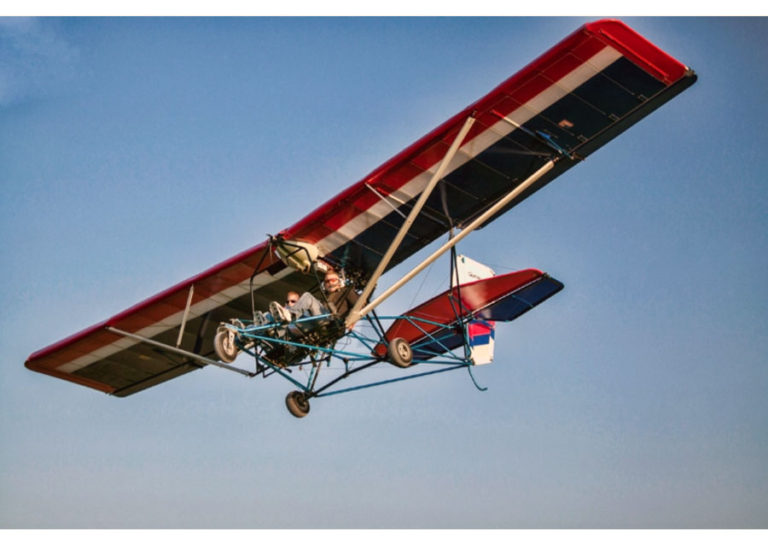 © Quicksilver Aircraft

Sport 2S
Is the latest evolution in Quicksilver's open cockpit design

The Sport 2S development program began with the goal of producing the best side-by-side trainer ever. Featuring strutted wings, wider cockpit, rugged aluminum steerable nosewheel, and larger wheels, the Sport 2S combines the many suggestions and comments of ultralight enthusiasts and professionals with Quicksilver's extensive designing, engineering, and R & D testing to fullfill that goal.

Pilots used to the docile and predictable flying qualities of the Quicksilver MX line of ultralight planes will be pleased with the Sport 2S. It provides the solid feel of a strut braced plane with the desirable flying characteristics that have made Quicksilvers so popular.

The Sport 2S' thoroughly engineered design and complete factory and dealer support help to make your flying as enjoyable as possible. Quicksilvers are the easiest kits on the market to assemble. An improved wing cover design makes the Sport 2S even faster to build. You are ready to fly with only a few weekends and some basic tools. Aircraft grade hardware and custom fittings allow for exceptional ease of assembly, maintenance, and breakdown for storage. In about thirty minutes you can go from trailer to flight. The Sport 2S boasts a wealth of new features.
Similar products