Back
Dassault – Falcon 7X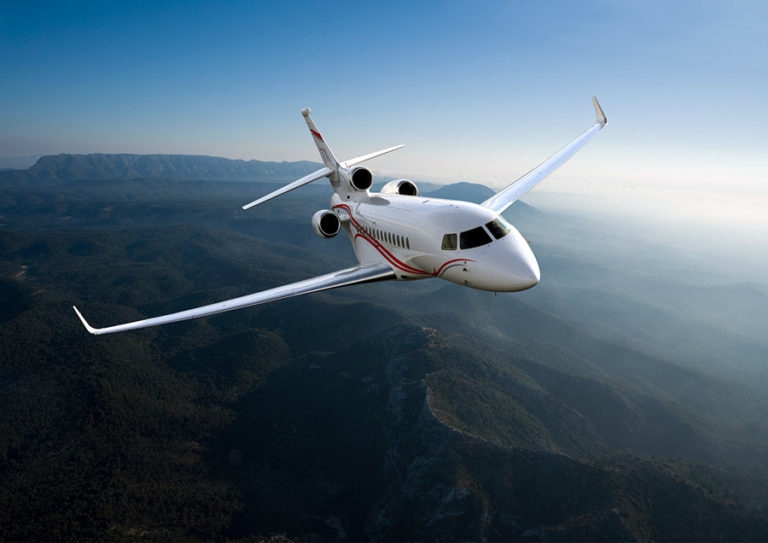 © Dassault Aviation

The benchmark for the 21st century business jet

From its inception, the Falcon 7X was destined to be a revolutionary aircraft, introducing business aviation to the industry's first Digital Flight Control System.
Like so many other aspects of the aircraft, its DFCS drew on Dassault's 30 years of military experience, especially its Rafale and Mirage 2000 programs.

The 7X would become the first business jet to use fighter jet technology with an elegant, whisper-quiet executive cabin.

No one had ever built such an advanced business jet. And no one has since.

Today, over 200 Falcon 7X aircraft are in service in 32 countries. The fleet has performed some 250,000 flight hours and presents excellent dispatch reliability.
And a growing number of operators worldwide are discovering they need not compromise small-jet agility and efficiency for long-range comfort and capability.
Now a mature and proven aircraft platform, the Falcon 7X is still the most advanced — still the business jet benchmark for the 21st century.

Redefining performance

The Falcon 7X is the most technologically advanced business jet in service anywhere in the world today. Sleek yet practical, it is redefining ownership, pilot and passenger performance. It is the new generation of business aircraft.

Flexible and cost effective

Unique flexibility allows the Falcon 7X to perform varied missions easily.
And with fuel consumption 15-30% lower than other jets in its class, it dramatically lowers operating costs.

Farther. Faster. And better connected.

The Falcon 7X is designed to fly 5,950 nm (11,019 km), linking city pairs such as Paris-Tokyo, Shanghai-Seattle, New York-Jeddah, and Johannesburg-London, with a payload of eight passengers and three crew. With a .90 Mach Maximum Operating Speed (MMO), the Falcon 7X can also cover shorter distances to get you faster where you need to be.

Slower, safer landings

When it comes to landing, slower is safer. At typical landing weight, the approach speed of the 7X is only 104 knots (193 km/h). It can land and stop in just 2,070 feet (630 m). As a result, it can access hundreds of airports other jets cannot, including those with hot and high conditions, steep approaches and stringent noise restrictions. The 7X is the only aircraft in its class able to reach New York, from London City Airport.

Agile and efficient

The 7X can land at almost 90 percent of its maximum takeoff weight. So it can perform multiple short and long flights without having to refuel.
Other products from Dassault Aviation