Back
FMS/GPS navigation management system 2101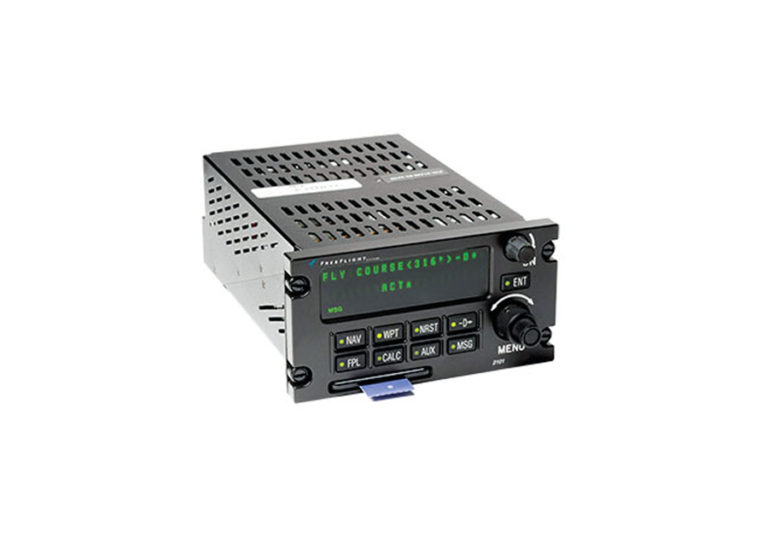 © FreeFlight Systems
AIRBORNE IFR GPS NAVIGATION MANAGEMENT SYSTEM.

- User friendly, simple display with intuitive operating procedures. Ultra high contrast display for maximum sunlight readability

- Primary means oceanic/remote operations

- Simplified course reversal procedures

- ETE/ETA corrected for current winds

- Non-volatile storage of Flight ID settings

- Options include ARINC I/O, night vision goggle display, SAR functionality

- We keep you flying - backed by an industry leading warranty and excellent customer support

The FreeFlight Systems 2101 navigation management system enhances pilot safety and performance by automating high-workload phases of flight. With an intuitive interface, the system may be used for supplemental IFR enroute, terminal, and approach operations and European B-RNAV applications. The 2101 integrates seamlessly into the aircraft's flight control and cockpit systems and uses standard Jeppesen databases.
Similar products