Back
Flooring – Aeroclad lightweight flooring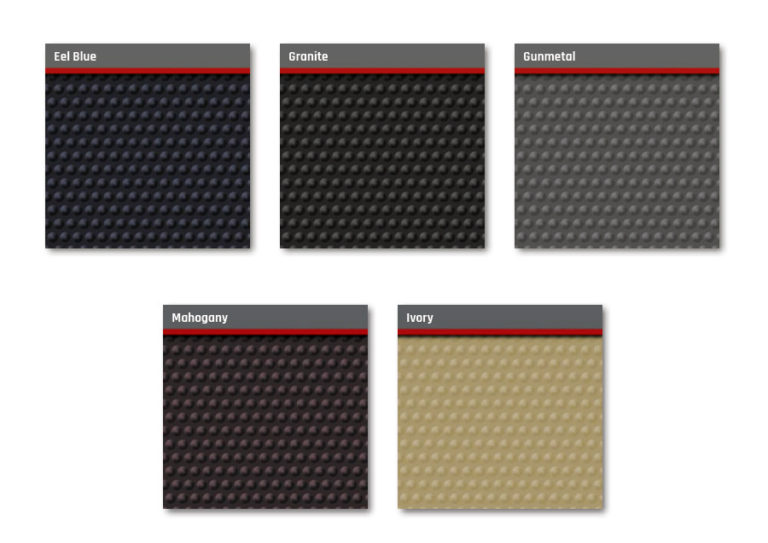 © Aerofloor

A lightweight aircraft flooring available in either a low profile pimple texture or stud texture.

This material is often used on aircraft stairs, floors and stowages.

CONSTRUCTION

Woven Cotton coated with FR PVC
PVC 86%
PU 1%
SUPPORT (100% COTTON) 13%


DESCRIPTION

A lightweight cladding and ultra lightweight aircraft floorcovering. A low profile pimple texture.
Similar products