Back
Boeing 737 MAX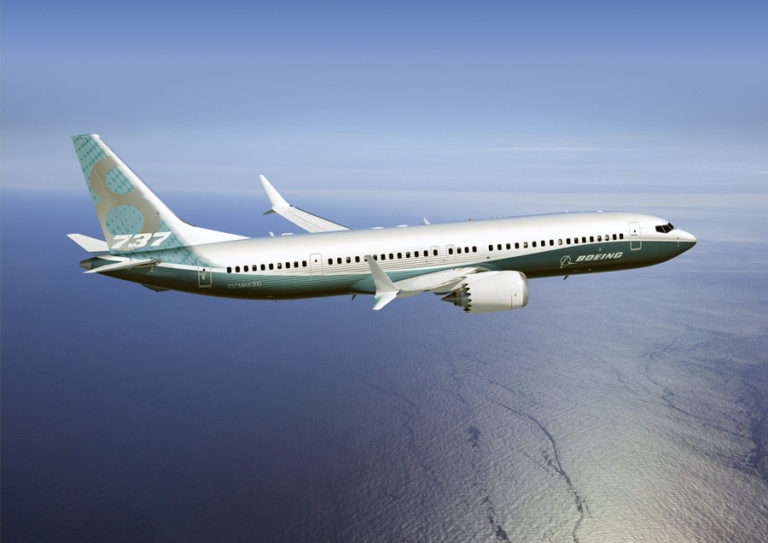 © Boeing
The 737 MAX family of airplanes is designed to deliver more of everything to advance the business of our customers — and the satisfaction of their customers. There's more advanced technology from nose to tail: new engines, new winglets, new flight deck displays and the passenger-preferred Boeing Sky interior, with more seats to maximize profit potential. More profit for operators, more comfort for passengers. That's a better way to fly.


737 MAX efficiency, reliability, passenger appeal


737 MAX Efficiency delivers 8% lower operating costs than its main competitor. The new 737 MAX Advanced Technology winglet increases fuel efficiency by 1.8%.


737 MAX Reliability – the benefit of 99.7% dispatch reliability is that an airline with a fleet of 100 737 MAXs will avoid delaying over 65,000 passengers.


737 MAX Passenger Appeal is found in the new Boeing Sky Interior, which dramatically elevates the passenger experience.


Better environmental performance. The superior fuel efficiency of the 737 MAX reduces carbon emissions. The quieter 737 MAX has a 40% smaller noise footprint than today's single-aisle airplanes.


Other products from Boeing
Similar products