Back
AT TOW electric tug
1,2 T à 3T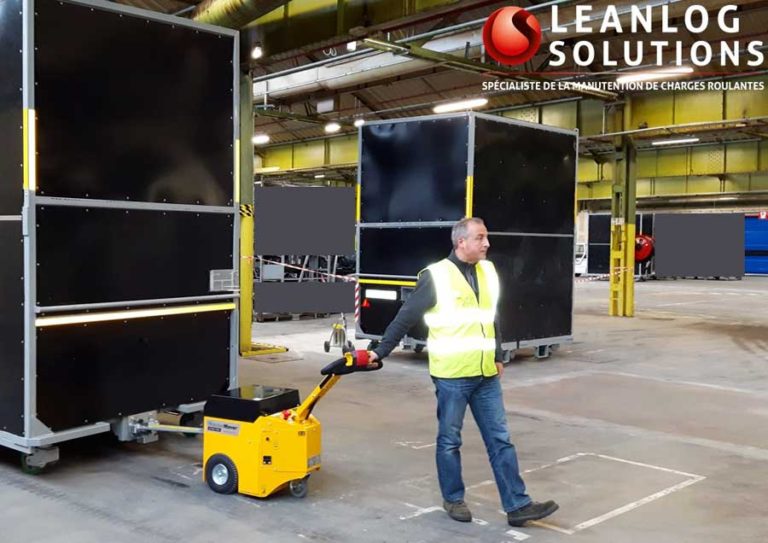 © Leanlog Solutions
The first electric tug with the assisted direction
The AT TOW range is perfect for safely towing loads where weight transfer is not possible, up to 3000 kg. Attaching to any load with a draw bar, towing eye or ball hitch fitting is easy thanks to the coupling crawl function. This allows the operator to move the machine slowly and connect simultaneously. Controlled start acceleration gets the load moving safely and power steering provides effortless manoeuvrability.
USE


Compact dimensions


Easy to use


Driver assisted


No female coupling needed


FEA tested steel chassis


2 Drive motors


Power steering


BENEFITS


Internal weight packs


Removing back pain operators


Decrease of industrial disease


Increase productivity


You have a maintenance specialist network across France with Leanlog Solutions.


Similar products