Back
Pilot headset G3 ANR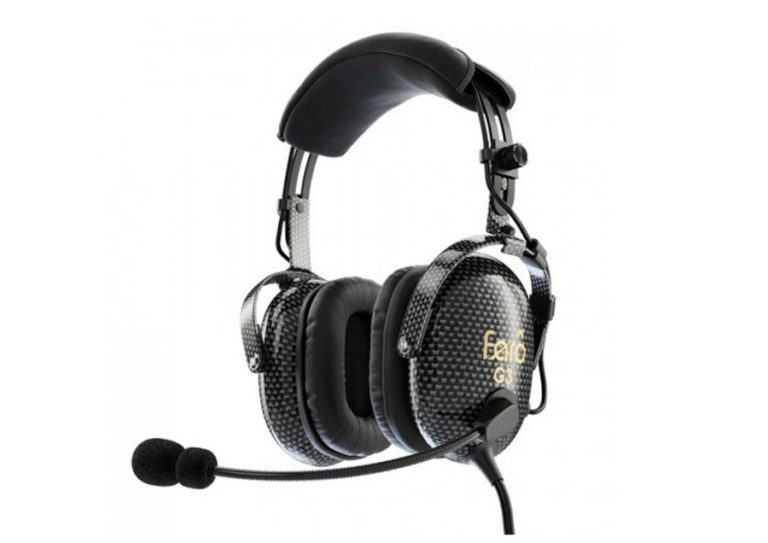 © FARO Aviation
G3 ANR CARBON FIBER HEADSET (ACTIVE)
The First Premium Aviation Headset made of Carbon Fiber. Faro G3 is unlike any other headset you have ever worn. Hold it for just a second to realize what thousands of pilots have realized - "wow, this is very light." At only 9oz, you will truly appreciate the low-key, low-weight design of Faro G3.


Weighs 9oz.


Active Noise Reduction rated at 52 dB


Connects via Bluetooth for audio and communication.


Auxiliary 3.5mm Audio Input (Cable included)


Requires 2 AA batteries.


30-Day Full Money Back Guarantee.


Similar products