Back
Aircraft acoustical and thermal insulation Microlite® AA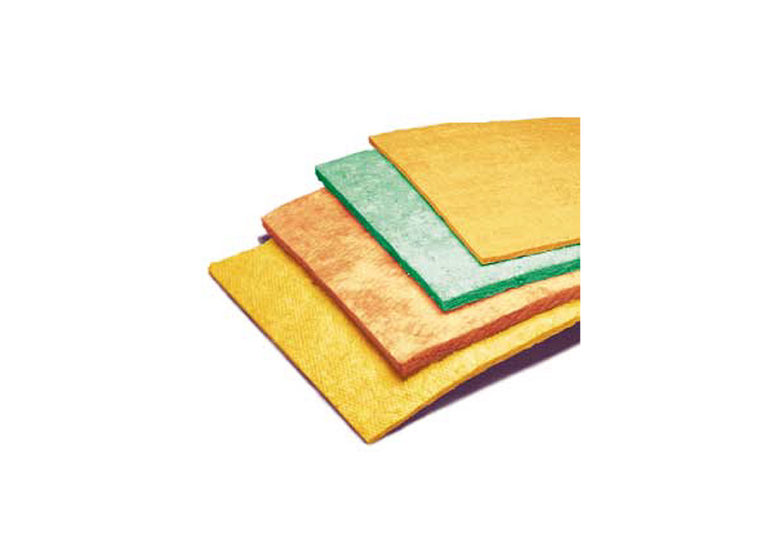 © Johns Manville

Microlite® AA Blankets are lightweight, flexible, thermal and acoustical insulating materials designed for use where space and weight savings are a critical consideration. Microlite® AA Blankets are furnished with a water repellent thermosetting phenolic binder which is flame resistant and non-punking, and it provides excellent dimensional stability. An additive is used to provide water repellency to the cured blanket for service in areas where high altitude moisture condensation may occur. In circumstances where moisture is not a concern, plain phenolic binder can be specified.

Applications

Formed from resin bonded borosilicate 902 biosoluble glass fibers, Microlite® AA Blankets provide optimum thermal and acoustical insulating performance for applications up to 450°F. These blankets help control thermal and acoustical transmission in a variety of aerospace applications, and are particularly well suited for insulating the fuselage wall cavities of commercial and private aircraft.

Advantages

Microlite® AA Blankets offer superior acoustic and thermal performance per unit weight of insulation used. AA blankets are phenolic bonded, noncombustible, and easily meet the most stringent smoke density, smoke toxicity and total heat release standards. Because Microlite® AA Blankets are non-cellular and moisture-resistant, they will not support biological growth or vermin. They also provide excellent stability with age. The exceptional resiliency of the glass fibers prevents vibrational settling and retains their excellent sound attenuation and thermal properties.
Similar products