Back
In-Flight Oven Rack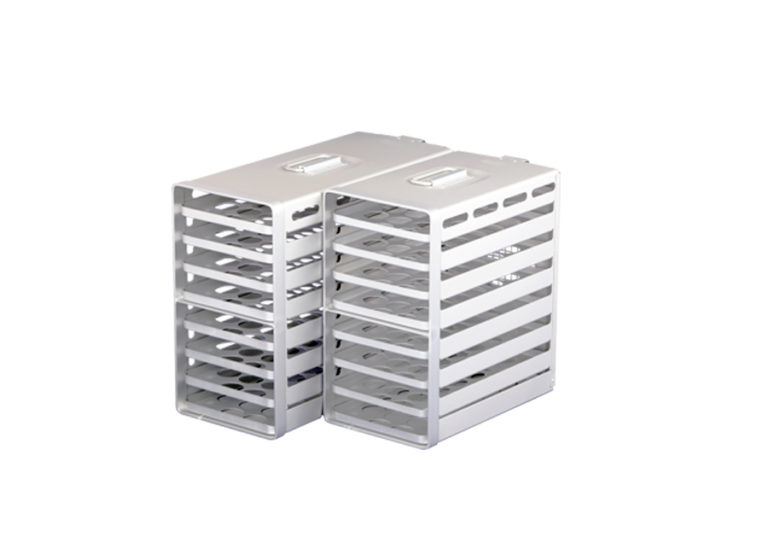 © Egret Aviation
Features and options

· Embossed or engraved logo
· Logo plate
· Anodized

Egret oven racks are designed and manufactured by using of high-grade aluminum sheets and extrusions for bodies and frames.

Egret offers the most popular ATLAS oven rack (for 32 meals), ATLAS extended oven rack (for 48 meals), KSSU oven rack (for 28 meals), ACE oven rack (with 4 to 6 trays) as well as customized ones.

High quality aluminum trays for oven racks can be purchased with oven racks or separately.