Back
Full Size In-Flight meal/beverage cart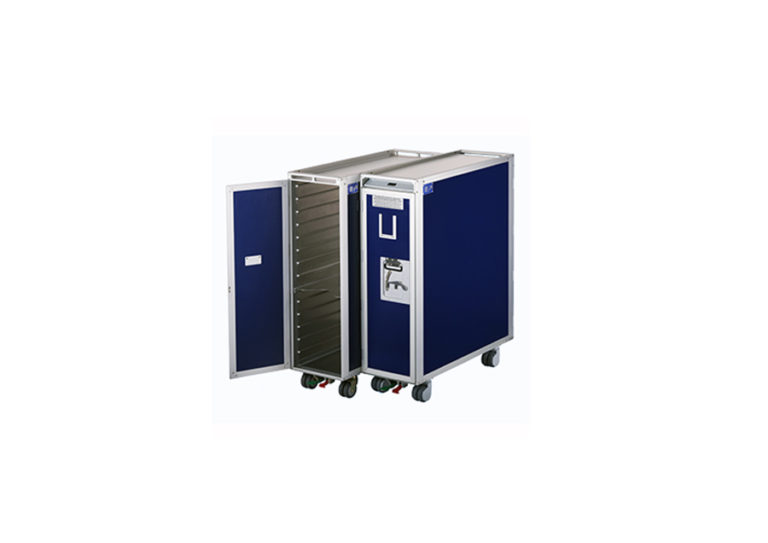 © Egret Aviation
Features and options

· Reduced weight and lightweight designs
· Embossed or engraved logo on top and/or on lock plates on request
· ATLAS, KSSU, ACE or customized configuration
· With or without dry ice tray
· Card holders or destination plates
· Logo plate
· Kick plate
· Choice of decorative colors
· Silkscreen logo

The carts with reduced weight are made of high-grade aluminum alloys extrusions and sheets, stainless steel hardware with approved insulation forms which meet all fire property requirements. The designs of the conventional carts are proven for decades and the carts are still the most popular carts in use onboard by most airlines in the world.

Egret's Lightweight carts are made by using CNC technology to further optimize the structures with special lightweight TENTE Aviana castor wheels by Tente-Rollen GmbH, Germany.