Back
Panel fasteners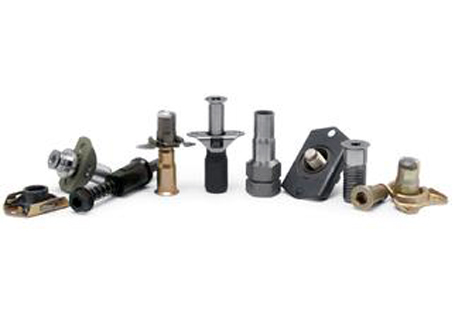 © PCC Fasteners

PCC produces a broad range of structural panel fastener systems to fulfill almost every application requirement.

This includes high vibration, variable grip length, composite installation, curved surfaces, misaligned holes, and high cycle use. The products are available with external or internal threads and non-exposed working components in both unified and metric sizes.

AVILOK® structural panel fasteners combine a unique ratchet design with quad lead threads for quick installation and removal plus a positive lock for use in severe vibration conditions.

Series 3000® fasteners incorporate a unique locking device designed for structural doors and panels that are frequently removed and replaced. The system features positive hold out of the sleeve bolt and hole lining to eliminate panel dimpling.