Back
Helicopter Air Conditionning & Heating system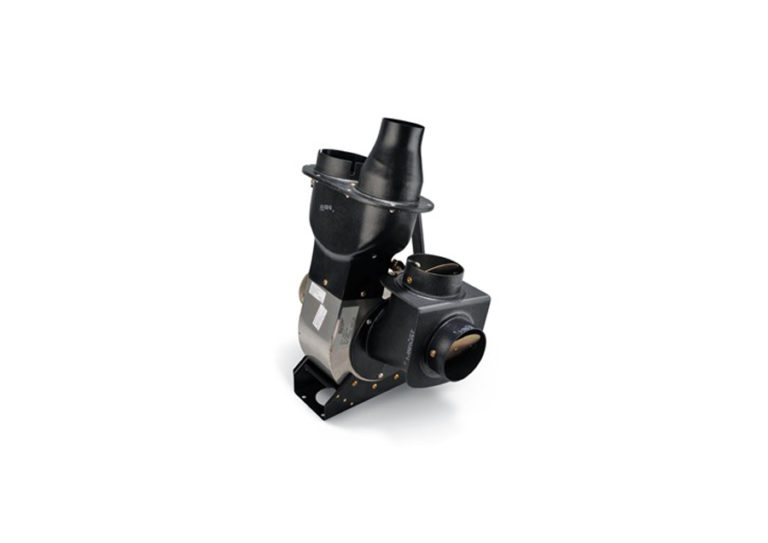 © Air Comm
Advanced Manufacturing Systems

Many on ACC's manufacturing staff hold Airframe & Powerplant (A&P) certification. In addition, all are specialists in heating or air conditioning systems for aircraft.

Our manufacturing system is team-based; separate groups are assigned to heater or air conditioning fabrication and assembly processes to maximize quality, reliability and efficiency. All ACC associates are committed to perfection, and strive to maintain a flawless record of out-of-the-box accuracy and complete customer satisfaction.

Rigorous Quality Assurance Standards

Air Comm Corporation is a FAA-PMA facility with FAA-DMIR authority. Our quality assurance system conforms to the quality control requirements of ISO 9001:2008 and AS 9100:2009. Air Comm systems are manufactured to exacting standards to insure the highest possible quality in terms of safety, reliability, performance and aesthetics.

All systems are inspected at every stage of production including:

- Inspection of purchased parts
- Inspection of outsource-manufactured parts
- In-process inspection of component assemblies
- 100% kit inspection prior to shipment

ACC vendors must be approved by our Quality Assurance Department and must adhere to the high standards of ACC's Supplier Quality System. Suppliers of critical parts are audited regularly to ensure adherence to the ACC system.
Similar products