Back
Czech Sport Aircraft PS-28 Cruiser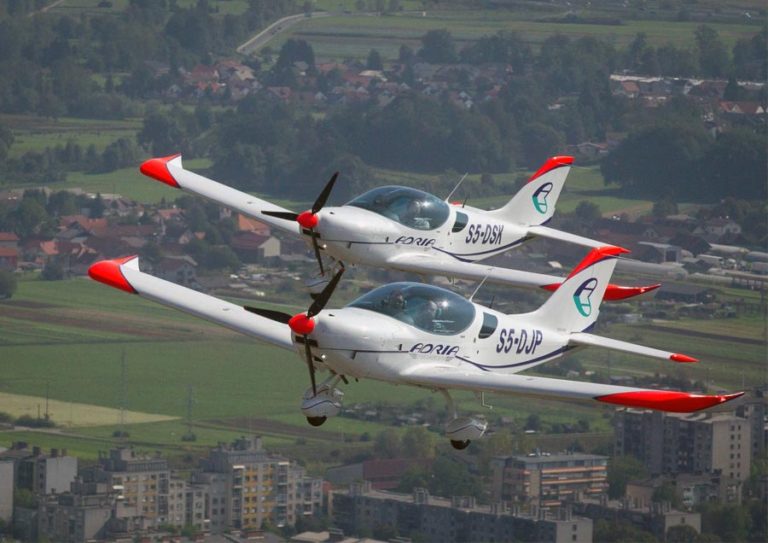 © Czech Sport Aircraft

The PS-28 Cruiser is Type Certified for VFR Day operations according to EASA LSA regulations and can be fully commercially operated in all EASA countries or in countries where the PS-28 Cruiser obtained local CAA Type Certification. In April 2012, the PS-28 Cruiser was the very first aircraft to receive certification in the brand new category of Light Sport Aircraft with European General Aviation.

THE NEW BENCHMARK FOR FLIGHT TRAINING

The PS-28 Cruiser is used extensively for flight training in Europe. Current statistics show that around 30% of aircraft delivered by Czech Sport Aircraft are used by flight schools in a basic and advanced training role as well as for time building.

The excellent flight characteristics of the aircraft and robust construction of the airframe are perfectly suited to entry-level students and this makes the PS-28 Cruiser the ideal platform for training purposes. Due to the highest standards of safety, superior performance, ease of maintenance and low through-life operating costs the PS-28 Cruiser has quickly established itself as the new benchmark for flight training.

The facts on the market today clearly confirm the leadership of the PS-28 Cruiser within the flight training segment of the Light Sport Aircraft market. As of December 2012, the PS-28 Cruiser was being used by more than 10 flight schools in Europe. When evaluating the success of the PS-28 Cruiser within Europe, it is important to consider that the aircraft only received EASA type certification in April 2012.