Back
P-750 XSTOL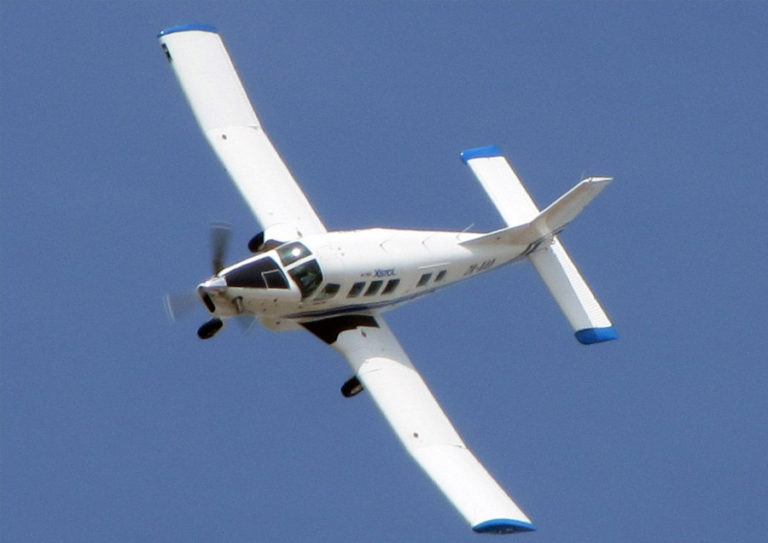 © Pacific Aerospace
Perform Where Others Can't
This aircraft has such unique Extremely Short Take-Off and Landing (XSTOL) capabilities that it demanded a class of its own. The result of more than fifty years of evolution, the P-750 XSTOL is the world's first XSTOL aircraft unmatched by any other production aircraft and sets the benchmark for ten seater utility aircraft. The P-750 is Single Pilot IFR Certified (FAA) and in 2012 gained certification against ICAO Annex 6 for Single Engine IFR Passenger Transport Operations.
The P-750 XSTOL delivers unsurpassed capability to provide:


Take off and landing in less than 800 ft (244m), even when it is hot and high.


Operate off semi-prepared airstrips in all types of terrain.


Carry a load of more than 4,000 lb even in hot and high conditions.


Rugged construction with a low 150-hour airframe/engine inspection interval and 39,000 hours before any scheduled airframe maintenance requirement.


Proven, globally supported components from leading aerospace companies, including Pratt & Whitney, Hartzell, Garmin and Honeywell.