Back
DHC-2T Turbo Beaver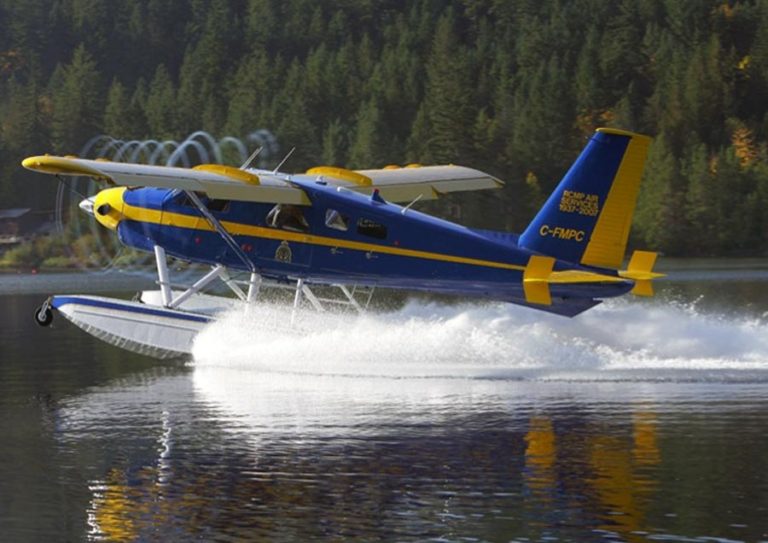 © Viking Air Ltd

RELIABILITY. PERFORMANCE. DEPENDABILITY.

PROVEN AGAIN AND AGAIN.

In 1947, the de Havilland Aircraft Company of Canada introduced the DHC-2 Beaver aircraft. They produced approximately 1600 before ceasing production in 1967. Known by some as the "workhorse of the north", the Beaver has been instrumental in the development of modern frontiers around the world. It is also the first single-engine utility aircraft to be turbine powered with de Havilland producing over 60 Turbo units before production ceased.

Viking became the exclusive manufacturer and distributor of de Havilland spare parts for the DHC-2 Beaver in 1983 when we acquired the original jigs and drawings for the aircraft from de Havilland Canada. We hold the Supplemental Type Approval (STA) / Supplemental Type Certificate (STC) for replacing the Pratt & Whitney (P&W) PT6A-20 engine with the P&W PT6A-27 engine and have completed certification to increase the Turbo Beaver's "all-up" weight to 6000 lbs. These and other enhancements make the Viking Turbo Beaver a very desirable commercial aircraft.

The Aircraft

The Viking Turbo Beaver has more power, better all-around performance, a longer cabin and larger payload than the Beaver from which it was developed. It benefits from over 40 years of continuous world wide operation. It is the most rugged and reliable aircraft in it's category.

In landplane form, our Turbo Beaver operates from un-surfaced ground strips or forest clearings of three hundred metres (1,000 feet) in length. With fuel reserves, operating under Visual Flight Rules (VFR), it carries a load of about half a ton on practical stages for nearly 1,000 kilometres (about 600 statute miles). With Viking's 6,000 lb upgrade, the Turbo Beaver can haul 2,450 lbs of freight.

A cabin extension, providing for extra windows, a large baggage door and a cargo net, is also available in two different configurations from Viking. The Turbo Beaver can also be fitted with floats, amphibious gear or skis.

The Viking Turbo Beaver is versatile and may be adapted for agricultural spraying, dusting and seeding as well as in oilfield, mining, and industrial transportation applications.

Designed with maintenance in mind, a number of Turbo Beaver modifications make for quick turnaround and easy maintenance.