Back
Airvan 8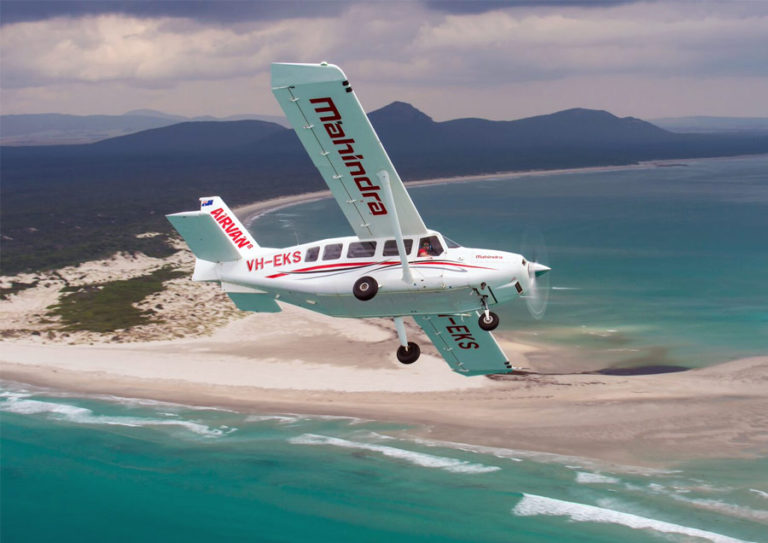 © Mahindra Aerospace

TAKE THE ROAD LESS FLOWN

Go ahead – leave the beaten path. With low overhead costs, tough-as-nails construction, and unrivalled short take-off and landing ability, this is the aircraft that safely takes your business wherever you need to go.

DURABLE

When you're built with such innovative features as a solid spring-steel undercarriage, high-floatation tyres and high-lift wings to negotiate the unforgiving conditions of the Australian Outback, you're built for anything.

EASY TO REPAIR

Low maintenance is one thing. But being able to make a repair in that far-off field is quite another.

SAFE

No other aircraft in its class can make this claim: The Airvan 8 complies with the latest FAR 23 safety standards.

ECONOMICAL

Low fuel burn, low maintenance and more than 828 kg (1,826 lbs) of useful load. The Airvan 8 costs you as little as 0.15 USD per seat mile, 10% less than a leading competitor.