Back
UAV Helicopter – ING Robotic Aviation – Responder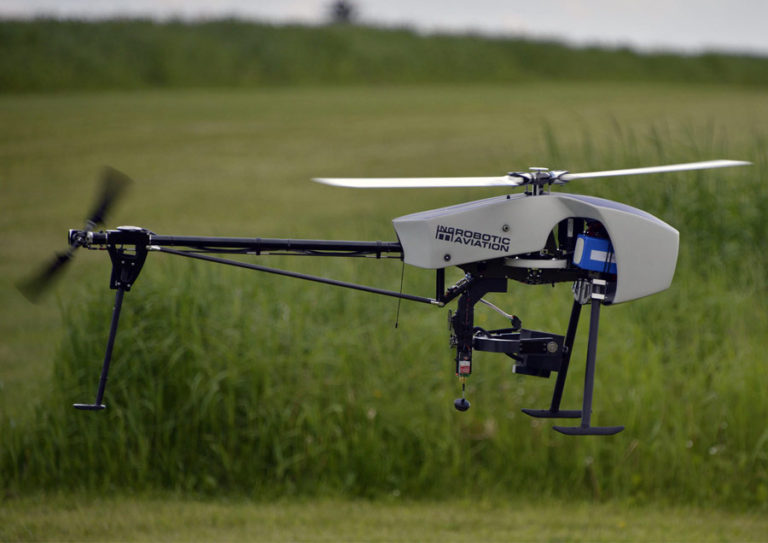 © ING Robotic Aviation

GREAT INFORMATION COMES FROM GREAT TOOLS

Responder is the most reliable and flexible tool for aerial data acquisition. Advanced engineering meets functional design to provide the right information, into the right hands at the right time. So, whether you are the leading project manager of an offshore oil refinery or you are simply a farmer wanting to understand the health of your crops, Responder makes having eyes in the sky a reality.

ADAPTS TO YOUR SURROUNDINGS

Responder can carry a wide variety of sensors, up to 12 kilograms in weight capacity. That means, whichever sensor works best to provide you information can be integrated with Responder.

FUNCTIONALLY DESIGNED FOR ALL WEATHER

Responder can handle wind gusts up to 65 km/hr & frigid temperatures of -35 degrees Celsius. After all, Responder is Canadian.

PORTABLE & COMPACT

With its ability to unload directly from a pickup truck & its quick 3 point release system, the Responder can be deployed in less time than it takes to brew your morning coffee.