Back
UAV Draganflyer Guardian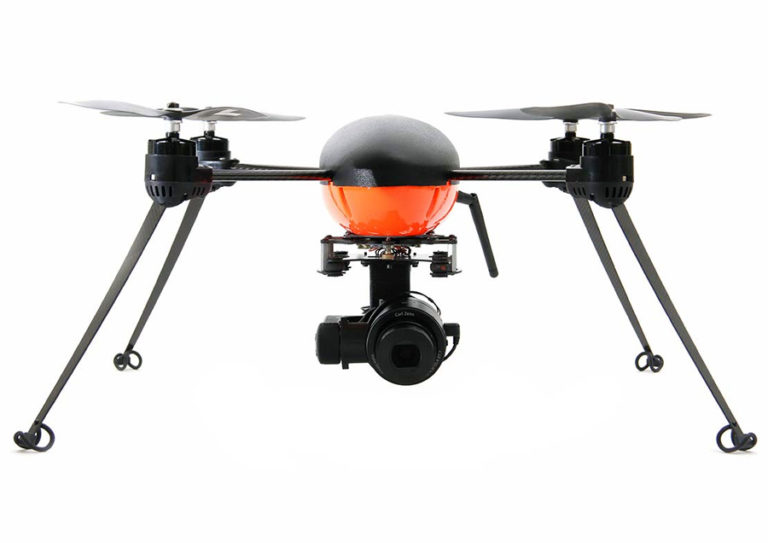 © Draganfly

Specially Designed for First Responders on a Budget

The Draganflyer Guardian is an affordable high-performance UAV solution for law enforcement, firefighting and emergency responders. Crystal-clear real-time data that's proven to save lives, time and money. Our proven track record has made us the number one choice for law enforcement UAS systems.

Delivers Results

The flight system has a solid track record as a proven performer, developed from the ground-up by Draganfly Innovations. Although it's no bigger than some of our earlier models, Guardian features larger motors, larger battery, and a greater payload capacity with more sophisticated payload features that deliver high quality results.

It's Ready-to-Fly

Out of the rugged transport case this aircraft is ready to go. Set up and installation is very straight forward; simply snap the landing struts in place, attach the quick connect payload, install the battery, and you're flying in a matter of minutes.

At Draganfly we know that transport case size, weight, and assembly time can be critical. We think you'll agree; the Draganflyer Guardian hits that sweet spot with size, capability, and at the same time, is a very practical solution.