Back
iFly 520 Moving Map GPS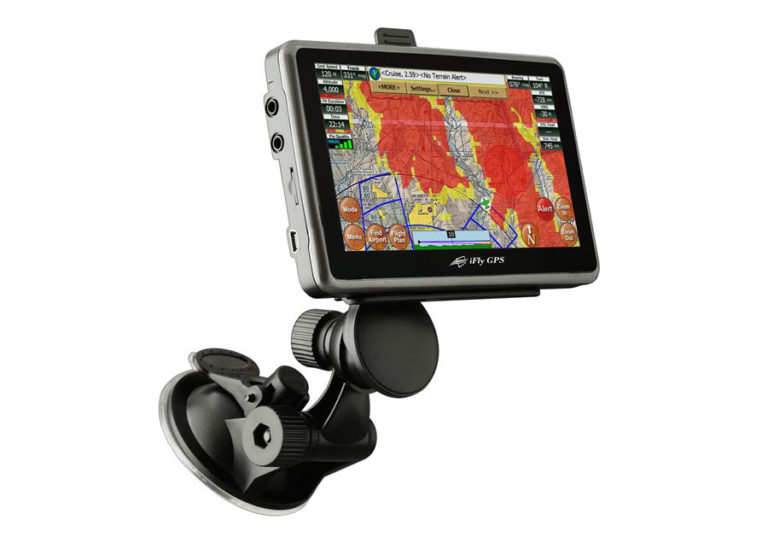 © IFly GPS

The iFly 520

The new iFly 520 brings forth a new level of value boasting versatility and portability with internal power in a smaller 5" form factor. Each iFly is a robust dedicated aviation GPS built for the harsh elements that iPads can't support. Superior reception, extreme operating temperature ranges pilots need at a fraction of the competition's price—even the updates are affordably priced.  Save more, Fly more!

Sunlight Readability

Like its big brother, the iFly 520 is sunlight readable and provides both VFR and IFR situational awareness in a simple-to-use 5" Touchscreen. Perfect for bright cockpits.  Enjoy more flight time—with the most affordable Sunlight-Readable GPS on the aviation market.

Untethered Power

The new 5" design accommodates the internal lithium-ion battery for cord free flying up to 2 hours when ship power is not available.  The 520 is the perfect ultra-portable GPS for any pilot's flight bag or a backup option.

iFly Streets™ Add-On

Go straight from the runway to the highway with iFly Streets™, a full-featured road navigation tool. Detailed voice-guided directions, 3D visuals including Lane Guidance, Street Signs,   Buildings and Landmarks make any trip a simple task.  Find fast  travel details and more with "Find a Place".

AutoTaxi+ with RealView

Automatically transition to and from the Airport Diagram upon takeoff and landing.  The iFly adds the "+" with over 12,600 Realview airports.  If no official Airport Diagram is available, AutoTaxi+ uses the RealView Image.  RealView also makes it possible to see both public and private airports before you arrive.  Know the airport like a pro!