Back
Fire control & targeting system – 3U 1-Slot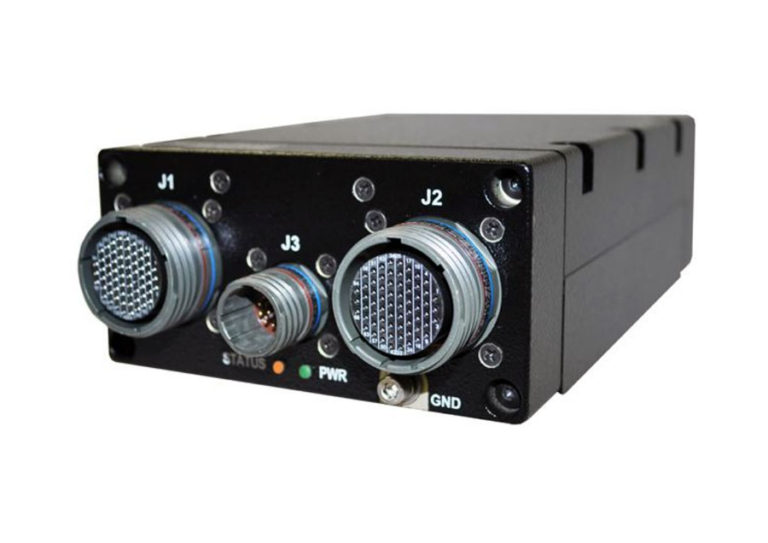 © NAI
Model Embedded COTS Systems FCT-31CP0D
Application-Ready 3U cPCI Fire Control & Targeting System
The FCT-31CP0D is a pre-configured, rugged fire control & targeting (FCT) system ideally suited to meet requirements in harsh, remote locations where compact, low-power systems are required. NAI's Fire Control & Targeting (FCT) systems can be applied to a spectrum of applications where a multitude of sensor and command interfaces need to be maintained to ensure steady "on target" aim and control. Critical air, land or sea positioning platforms such as "on-the-move" targeting or "line-of-sight" communications, radar and laser guidance can benefit from the efficient and programmable NAI FCT systems.
The FCT-31CP0D supports a multitude of mil-aero applications that require high-density, multi-channel, programmable A/D, RTD, Thermocouple, with Serial ARINC 429/575 and CANBus Communications and an Ethernet-Based host.
The FCT-31CP0D seamlessly integrates with the same field-proven backplane technology as the standard open architecture systems– out-of-the-box with No NRE.
Software
Software support includes VxWorks® and Xilinx® PetaLinux. All I/O and communication libraries are provided at no additional charge.
Features:


MIL-STD-461F and MIL-STD-810G


VxWorks, Xilinx PetaLinux OS


Continuous Background Built-in-Test (BIT)


<5 lbs. typical


COTS/NDI


COSA™ architecture


Read more:
http://www.naii.com/Fire-Control-Targeting-System-3U-1-Slot/P319#ixzz4GRXzvNvX