Back
AGM-88 HARM® anti-radiation missile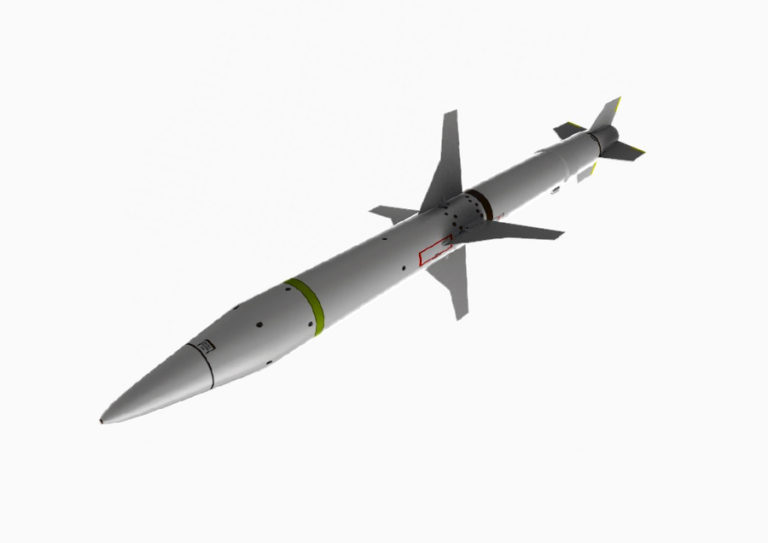 © Raytheon Company

Counters Advanced Radar Threats

The AGM-88 High-Speed Anti-Radiation Missile (HARM®) is a joint U.S. Navy and Air Force program developed by the Navy and Raytheon.

HARM's primary mission is to suppress or destroy surface-to-air missile radar and radar-directed air defense artillery systems. Once airborne, it can operate in three modes: preemptive, missile-as-sensor and self-protect.

Continued hardware and software upgrades have allowed HARM to counter advanced radar threats. HARM has proven itself in both reliability and combat performance. It is employed on a variety of Navy, Air Force and Marine Corps aircraft including the EA-6B, F-16 and F/A-18. The U.S. government makes HARM available through Foreign Military Sales.

HARM CONTROL SECTION MODIFICATION (HCSM)

Raytheon is developing a HARM upgrade, called the HARM Control Section Modification. HCSM adds a GPS receiver and an improved inertial measurement unit for precision navigation. HCSM also features a digital flight computer that merges targeting solutions from navigation and seeker systems. The enhancements improve the probability of hit, while controlling where the missile can and cannot fly.