Back
Aircraft jet engine parts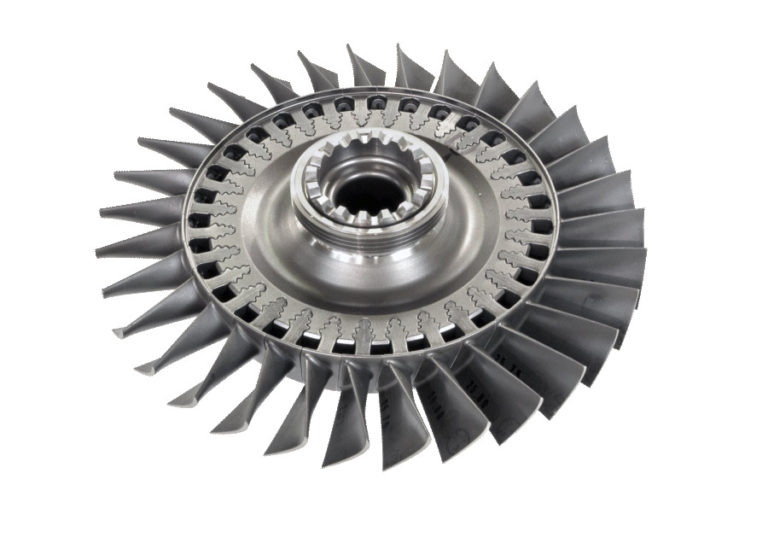 © Bet Shemesh Engines

The Manufacturing Division of Bet Shemesh Engines has 38 years experience in producing jet engine parts that are of superior quality at competitive prices.

The production of parts for industry leaders such as Pratt & Whitney, GE Aircraft Engines, MTU, Hamilton Sundstrand and Snecma requires meeting and exceeding the most demanding standards.

Bet Shemesh Engines has an established record of providing customers with the best possible support for the critical engine parts they require.

Our customers' confidence and trust in Bet Shemesh Engines is exemplified by our continued standing as a sole source for most of the parts produced.

The Manufacturing Division produces gas turbine engine parts using various technologies.
Typical parts:

Compressor and turbine disks, from 100 mm up to 1200 mm
Compressor and turbine frames and cases
Compressor and turbine air seals and spacers
Turbine nozzles
Augmentor seals and flaps
Augmentor flame holders
Combustion chambers
Blades and vanes
Machining of cast structural parts
Typical applications:

JT8D, JT9D, PW305, PW306, PW307, PW4000, V2500, F100, CF6, CF34, CFM56, J79, Marbore VI.