Back
Sukhoi Superjet 100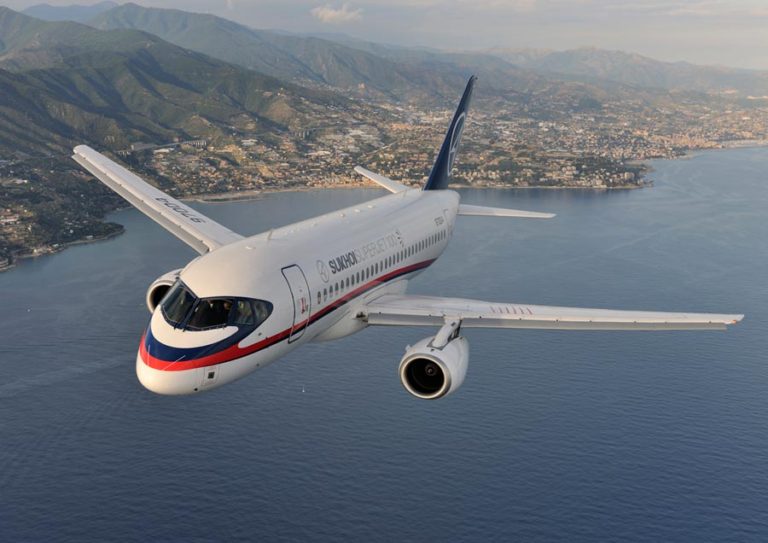 © Sukhoi

Sukhoi Superjet 100 is a new aircraft family allowing its passengers to experience the mainline level of comfort.

The fuselage cross-section increases the aisle width up to 20.08", offering optimal aisle height combined with five-abreast seat configuration. The height of the ceiling totals 83.46", while each seat is 18.31" wide.

The four-abreast seat configuration results in a true business class providing every passenger with the equal level of comfort.

The passengers enjoy easy and comfortable access to overhead bins which comfortably swallow standard roll-aboard bags (IATA approved hand luggage; maximum 24"x16"x10"). SSJ100's spacious overhead bins can be perfectly suited for outer garments and coats (from raincoats to Alaska coats) regardless of the season or region.