Back
Propeller slip rings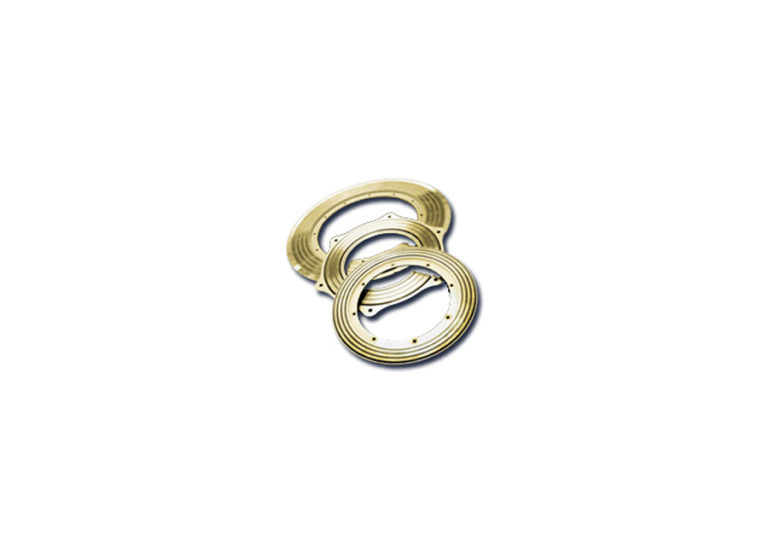 © Moog
Fixed wing propeller aircraft use specialist de-icing slip rings to pass electrical power from the airframe generators to the rotating propellers These propellers are heated to avoid the build up of ice either in flight or on the ground in difficult weather conditions.
The correct choice of materials for the rings and brushes, together with a very fine surface finish on the rings themselves, ensure the optimum life of the unit in operation. The life time is generally in excess of 1500 hours at 1200 rpm – equivalent to >100 million revolutions, with only a simple maintenance operation to change the brushes and brush block.
Units are designed for each application in conjunction with the customers'
requirements.
Typically these slip rings are supplied to the Propeller system manufacturer. Moog Components pedigree extends over many years and the following programmes are examples of where our products are used:


Jetstream


Fokker 50


SAAB 340


Grumman


SAAB 2000


De Havilland Dash 8


Lockheed Martin C130J


ATR42


Airbus A400M